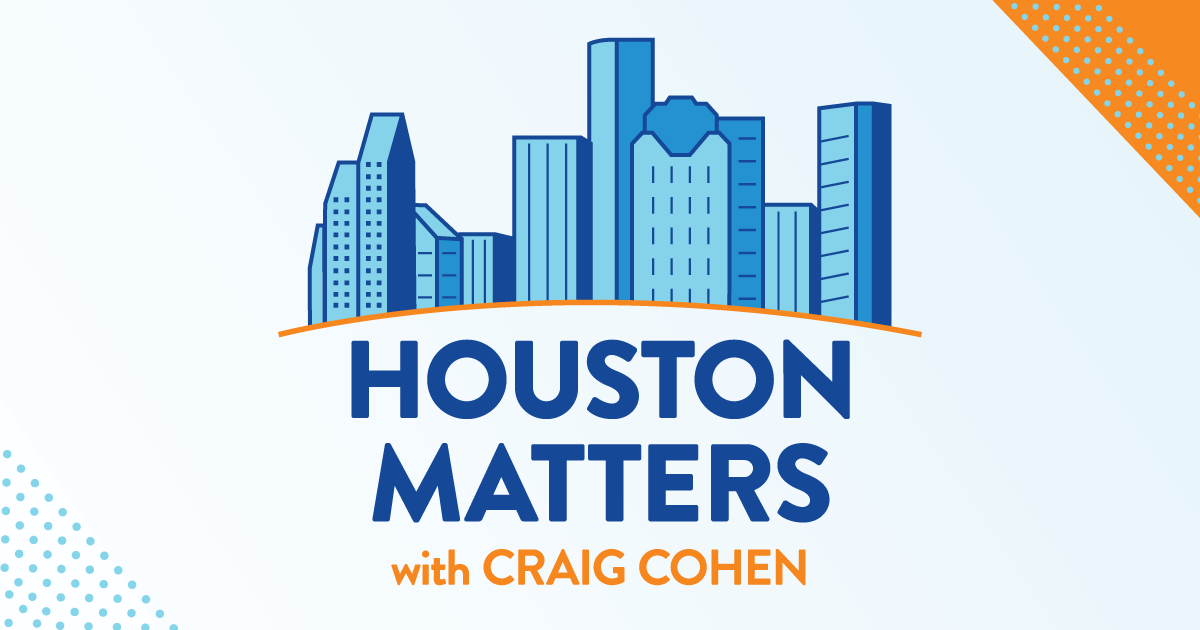 On Tuesday's show: We discuss the slight drop this week in Houston's absurdly hot temperatures.
And Katy ISD voting on its "gender fluidity" transgender policy is just one example of laws and policies that impact the health and safety of children in Texas. Such laws and policies are the subject of an event Wednesday at Rice University. We talk over some of the issues that will be addressed.
Also this hour: Houstonian Gene Kranz spent decades at NASA. The longtime flight director during the Mercury, Gemini, and Apollo programs led mission control during the moon landing and the "successful failure" of Apollo 13. Michael Hagerty has an extended conversation with Kranz, who lives in Dickinson, and has a new book out called Tough and Competent.
And the University of Houston's LGBTQ Resource Center closes this week. We discuss why, the center's legacy, and what resources will be available for LGBTQ students at UH going forward.