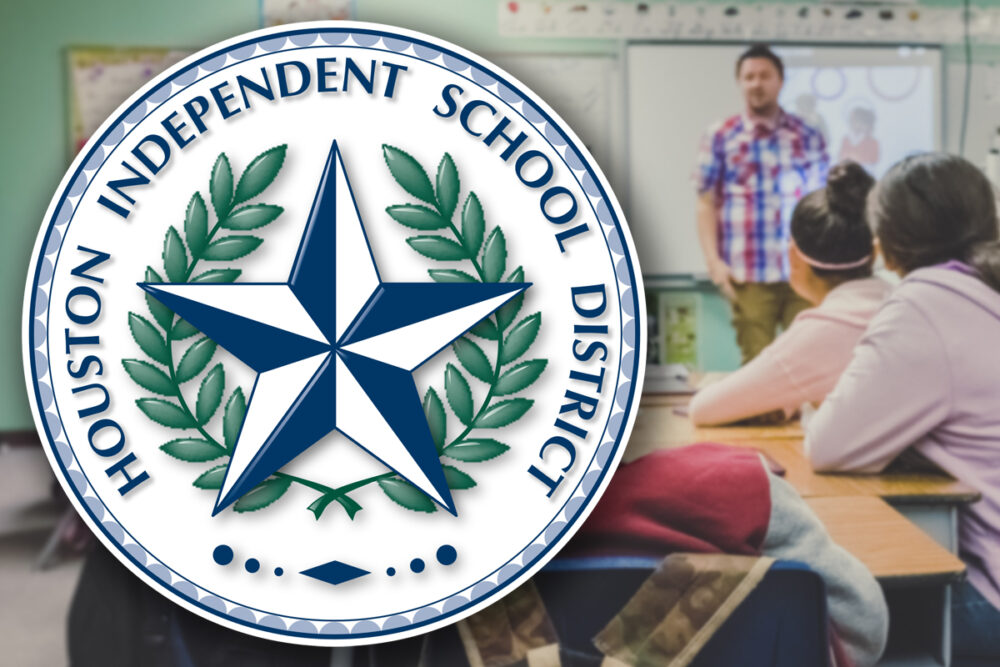 Today is the first day of school for Houston ISD. But it's hardly like any other school year. The largest public school district in Texas is under the control of a state-appointed board of managers, and a new superintendent, Mike Miles, who has been busy this summer.
Miles has reassigned teachers, laid of some staff, and implemented what he calls his New Education System in 85 schools across the district (28 of them involuntarily). That number is expected to expand to 150 in the coming years. In participating campuses, libraries are being repurposed, and librarians reassigned.
Other notable changes include teachers being compensated (in two years' time) under a new "pay for performance" model tied to test scores and "instructional quality," not experience.
And, just last week, days before the start of the school year, two elementary school principals were re-assigned.
In the audio above, we discuss these and other developments with Houston Public Media education reporter Dominic Anthony Walsh, and Dr. Duncan Klussmann, clinical assistant professor in the Department of Educational Leadership and Policy Studies at the University of Houston. He's also the former Superintendent of Spring Branch ISD.
Then, we turn our attention to controversial materials approved for use in Florida public schools that, for a moment last week, seemed like they might be coming to Texas schools. (They're not, at least for now).