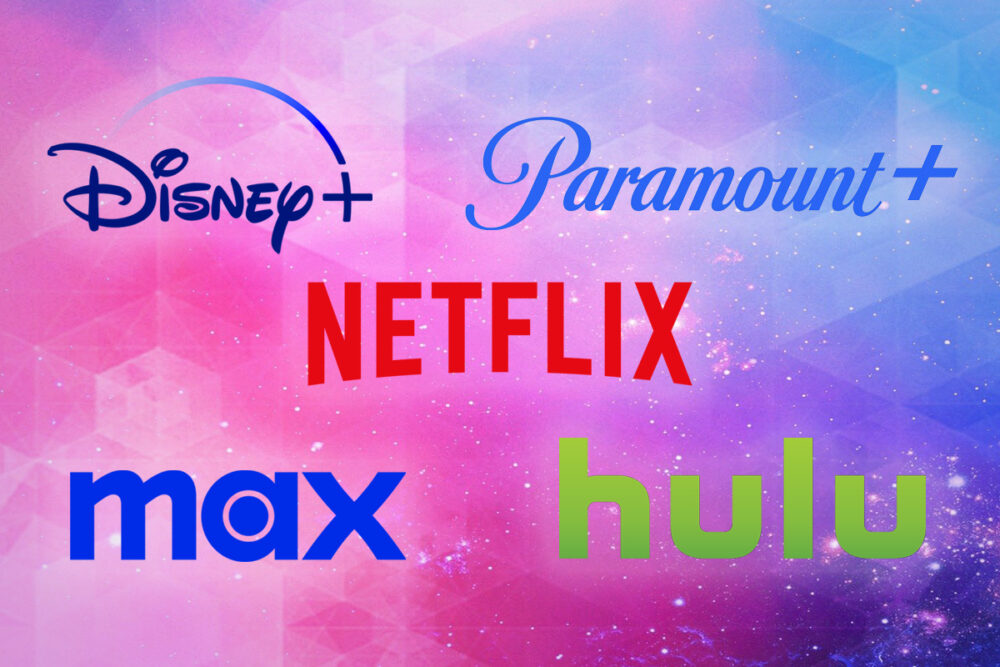 Last month, streaming surpassed cable, satellite, and over-the-air television to become the predominant way Americans experience television. That's right, cord-cutters are the largest percentage now.
That's just one of a number of things happening in the world of consumer technology these days. On the fourth Monday of every month, Houston Chronicle consumer tech columnist Dwight Silverman joins us to catch us up on such things.
In the audio above, Silverman tells Houston Matters host Craig Cohen about what it signals that more Americans are now relying on streaming services than any other way to access television. They also discuss where that leaves traditional live network television as well as cable and satellite companies, and what it signals for the future of live sports.
Plus they discuss digital antennas, content producer and distributor mergers, keeping up with technological change through old school e-newsletters, and advances in wireless CarPlay adapters.