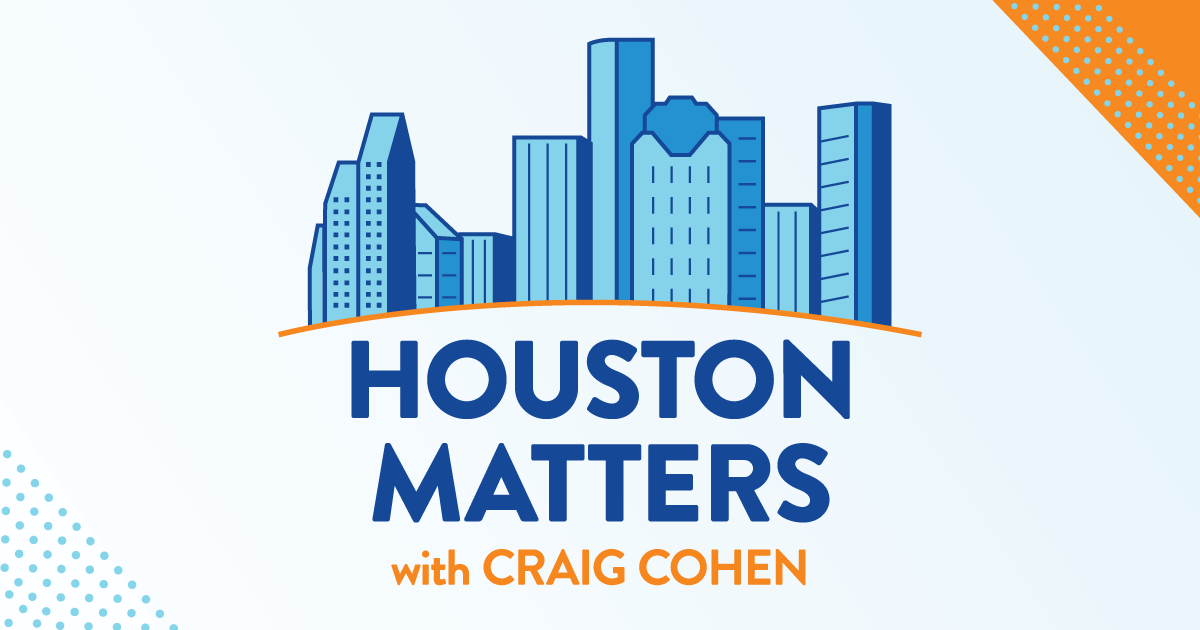 On Monday's show: Today is the first day of classes at Houston ISD under state control. We discuss a new school year of change.
Also this hour: We learn about some controversial videos approved for use in Florida public schools that, for a moment this week, seemed like they might be coming to Texas schools too. We explain why they're not – at least for now.
Then, from streaming service news, to an improved wireless car play adapter, we discuss developments in consumer technology with columnist Dwight Silverman.
And will the Astros be able to catch the Texas Rangers and win their division — as their fans have gotten so used to them doing? Or is there a chance they could miss the playoffs altogether, given how close the Wild Card race has gotten of late?