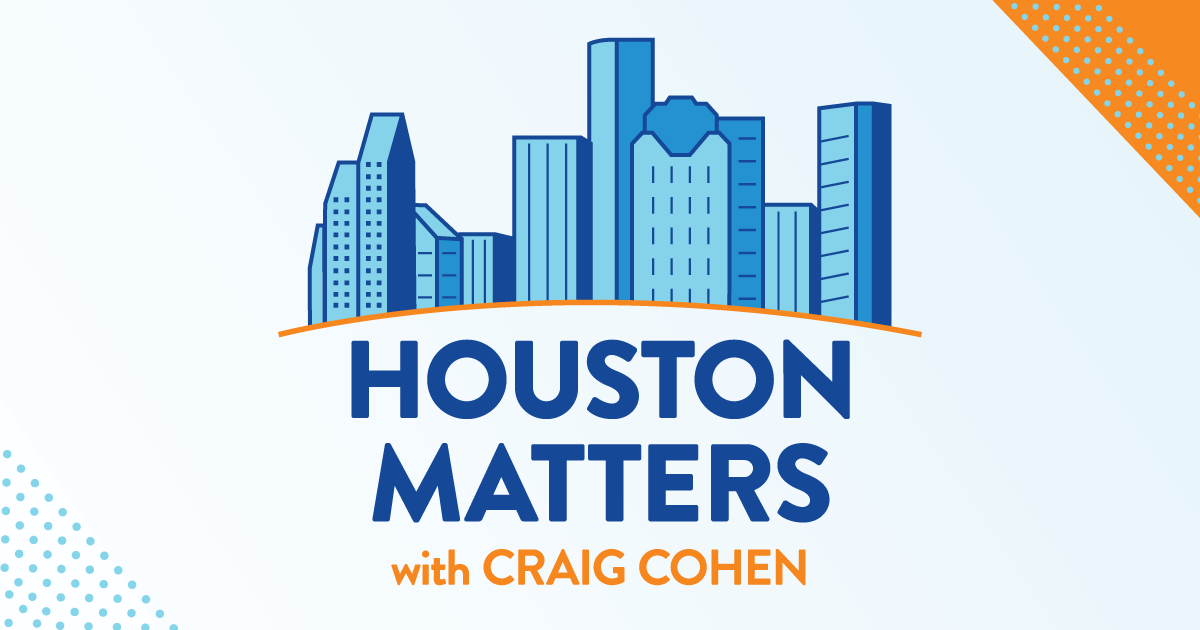 On Friday's show: There's no denying it's been absurdly hot this summer, but Houstonians are used to a decent amount of rain coming with that heat each summer — the one silver lining to all the humidity we experience. However, the Bayou City is looking a little parched these days. So much so that the City of Houston has entered stage two of it's drought contingency plan. We learn what that means, take stock of the severity of the drought, and discuss the ways it's affecting our environment.
Also this hour: As school starts across the region, a retired Houston kindergarten teacher and a school mental health expert offer advice on helping kids who are starting kindergarten for the first time (and their parents) adjust to the experience.
Then, we discuss why a central Texas high school football team is not playing under Friday night lights this week and other intrigues in the news as we break down The Good, The Bad, and The Ugly of the week.
And a new project called Not For Sale Real Estate from artist Jody Wood uses artwork based on Houstonians who are facing eviction to raise awareness of housing insecurity — and to raise funds to keep those people in their homes.