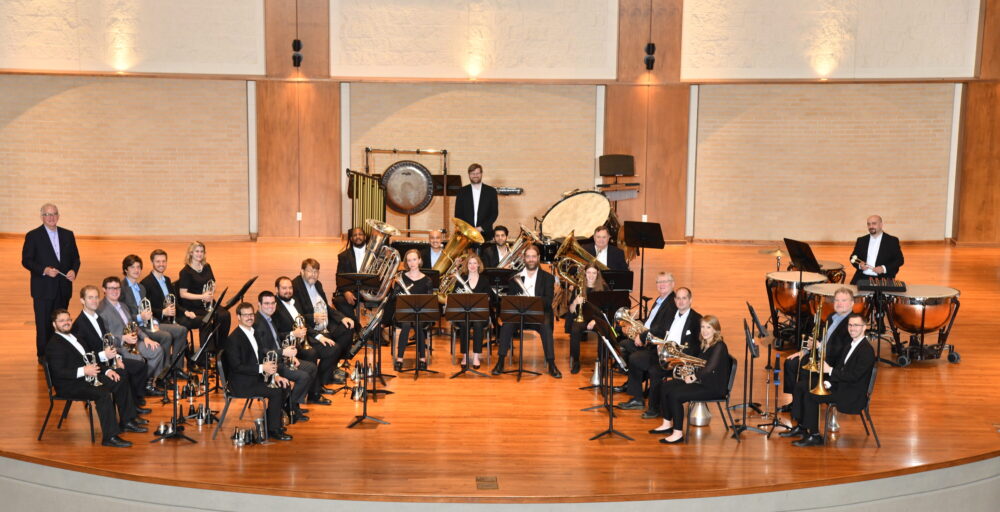 Since its origins in Great Britain in the mid nineteenth century, the British style brass band has become a popular ensemble around the world. The Magnolia City Brass Band is among Houston's newest ensembles of this type, having debuted in 2021.
This weekend, the group will be performing a concert featuring traditional brass band works, orchestral transcriptions, and a trumpet concerto from the 1800s — a time where very few concerti of this kind were written.
In the audio above, Houston Matters producer Joshua Zinn talks with the ensemble's director Robert Walp about the history of the British brass band, what makes brass so special, and Oskar Bohme's Trumpet Concerto, featuring guest soloist John Parker.
The Magnolia City Brass Band performs at Lanier Middle School on Saturday, Aug. 26 at 5 p.m. The performance will be livestreamed on YouTube.