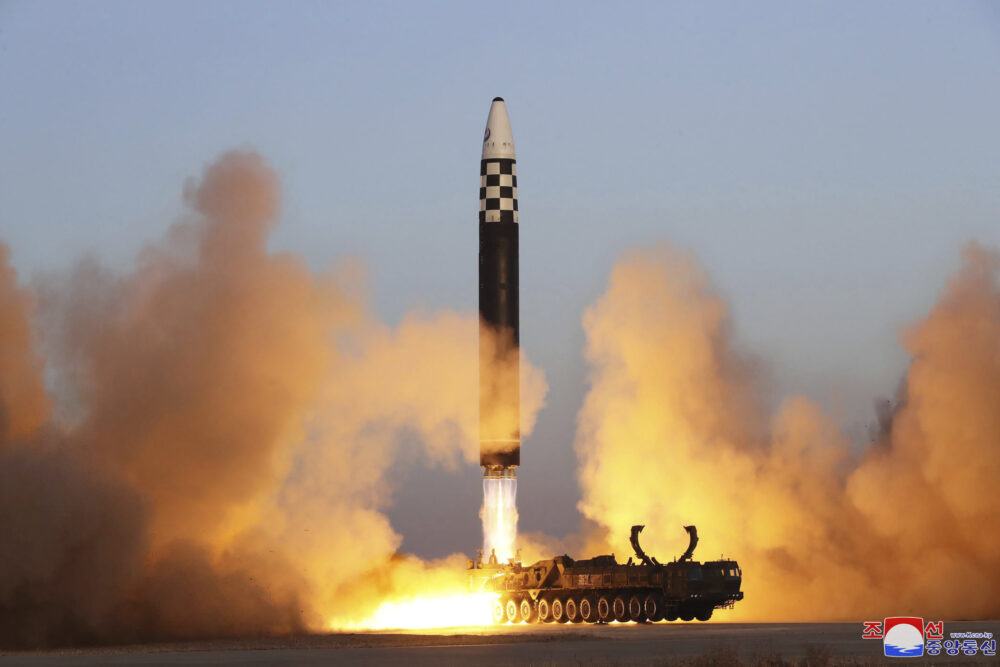 Next Wednesday night at 10, Houston Public Media TV 8 will air a special called In Search of Resolution, about global efforts to achieve nuclear disarmament.
Robert Frye is the program's producer, and the subject of nuclear disarmament is one that he's been exploring for decades, including in an Emmy Award-winning series about nuclear threats he produced in the early 1980s for ABC News in conjunction with the airing of the TV movie The Day After.
In the audio above, we talk with Frye about his film and how its production last year coincided with the start of Russia's invasion of Ukraine.
Then, we chat with Peter Caldwell, a history professor ar Rice University and director of the university's Program in Politics, Law, and Social Thought. Last year, he co-taught a class on the war in Ukraine.
We explore what that war underscores about the uncertainty of nuclear security, and what role Houston can play in moving discussion about nuclear disarmament forward.