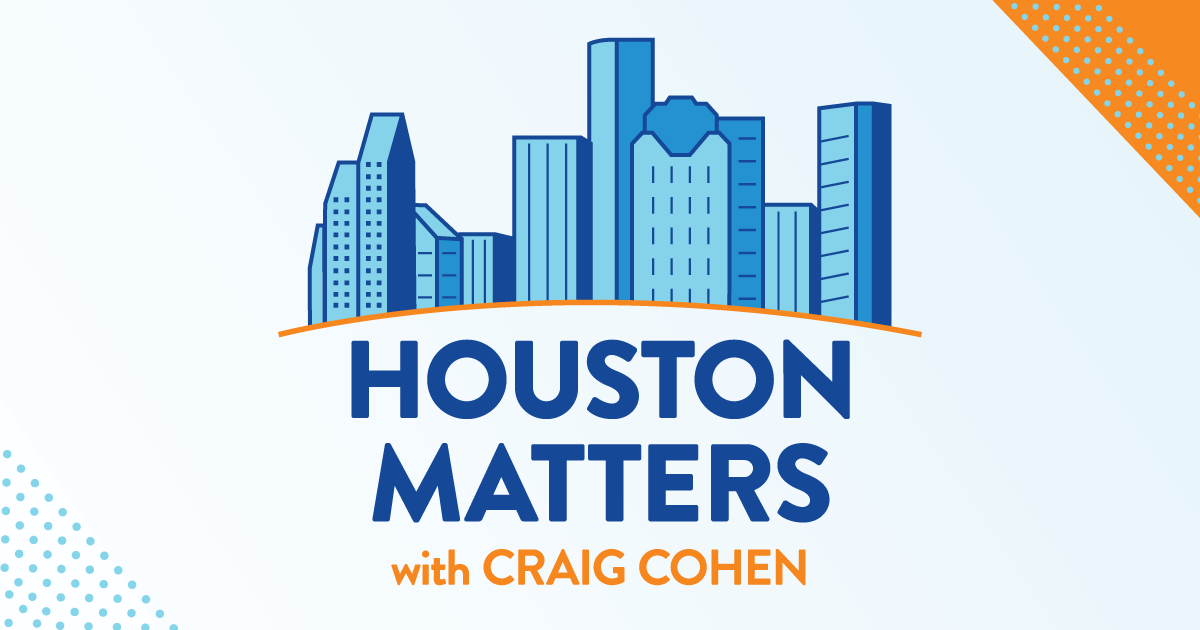 On Thursday's show: We discuss a recent rise in COVID cases locally and whether there's any cause for concern.
And the team from Needville won an extra-inning thriller to advance to the U.S. championship game in the Little League World Series. Their head coach, Andy McRae, tells us about the game and about how the kids are navigating the experience of playing on such a stage.
Also this hour: Does Houston have a role to play in future debate over nuclear power and disarmament? We talk with a local history professor and with the producer of In Search of Resolution, a documentary examining the continuing dangers posed by the existence of nuclear weapons, which airs Aug. 30 at 10 p.m. on Houston Public Media, TV 8.
Then, at first, the new film Jules may seem like a breezy comedy about an alien visiting a senior citizen. But it raises some compelling questions about aging parents, independence, and dignity. The movie and those issues are the subject of this month's edition of The Bigger Picture.
And we hear the muisc of the Magnolia City Brass Band ahead of a concert on Saturday featuring works by Houston composer William R. Brusick.