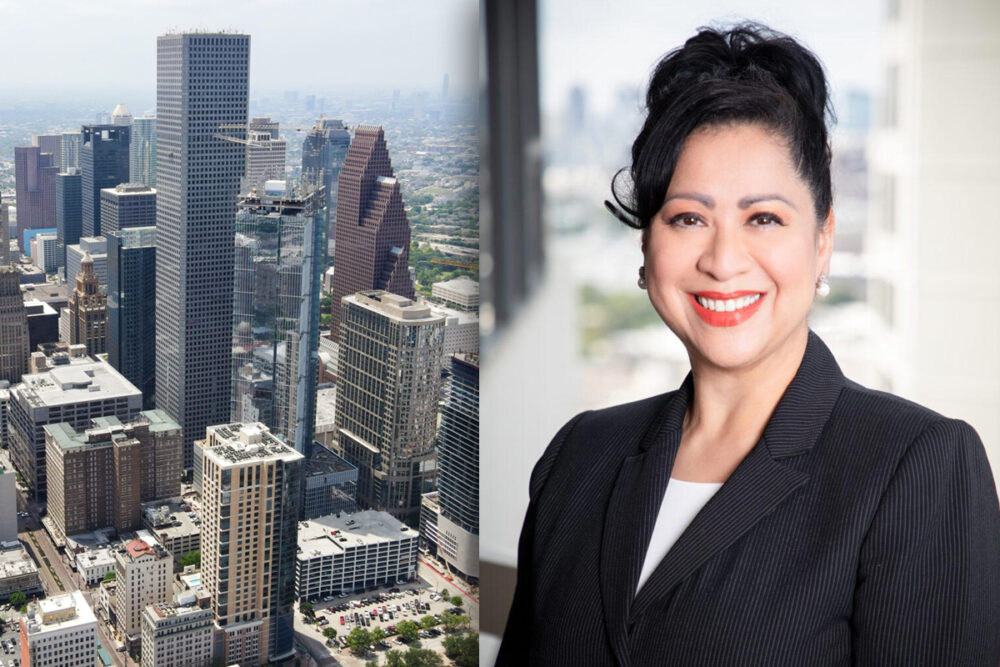 Today, the Houston Hispanic Chamber of Commerce and the University of Houston's Hobby School of Public Affairs partnered to present a State of Hispanics Data Summit and Business Expo at Houston's Federal Reserve Bank.
The gathering of CEOs, executives, entrepreneurs, elected officials, media, and other community leaders served as an opportunity to take stock of the influence and economic impact of the Hispanic community across Greater Houston.
In the audio above, we learn more from Dr. Laura Murillo, the president and CEO of the Houston Hispanic Chamber of Commerce. She notes that influence and impact is, indeed, growing.