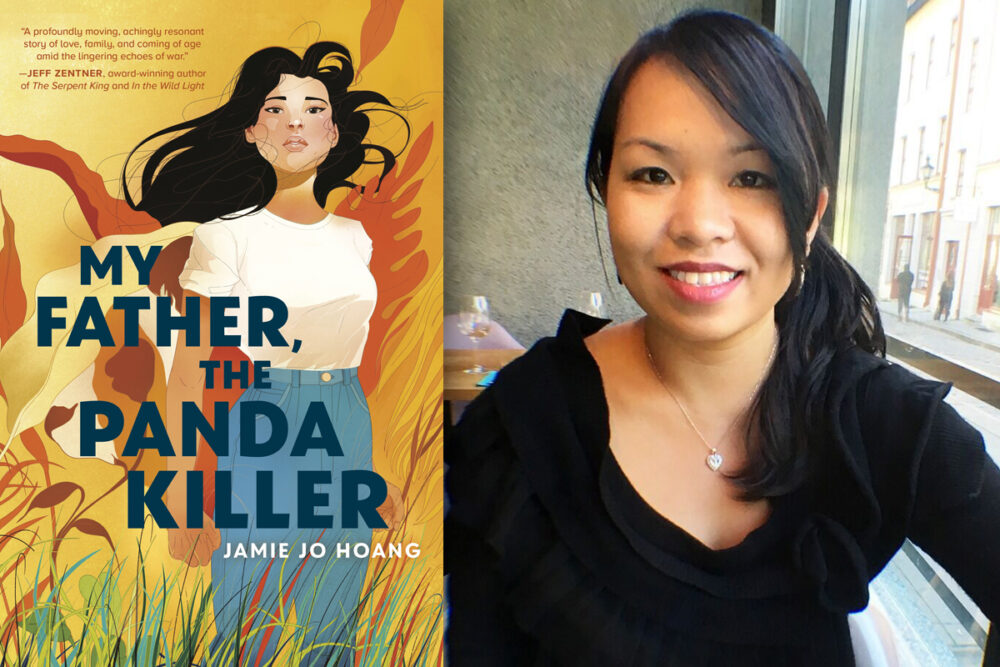 *Note: This interview contains references to physical abuse.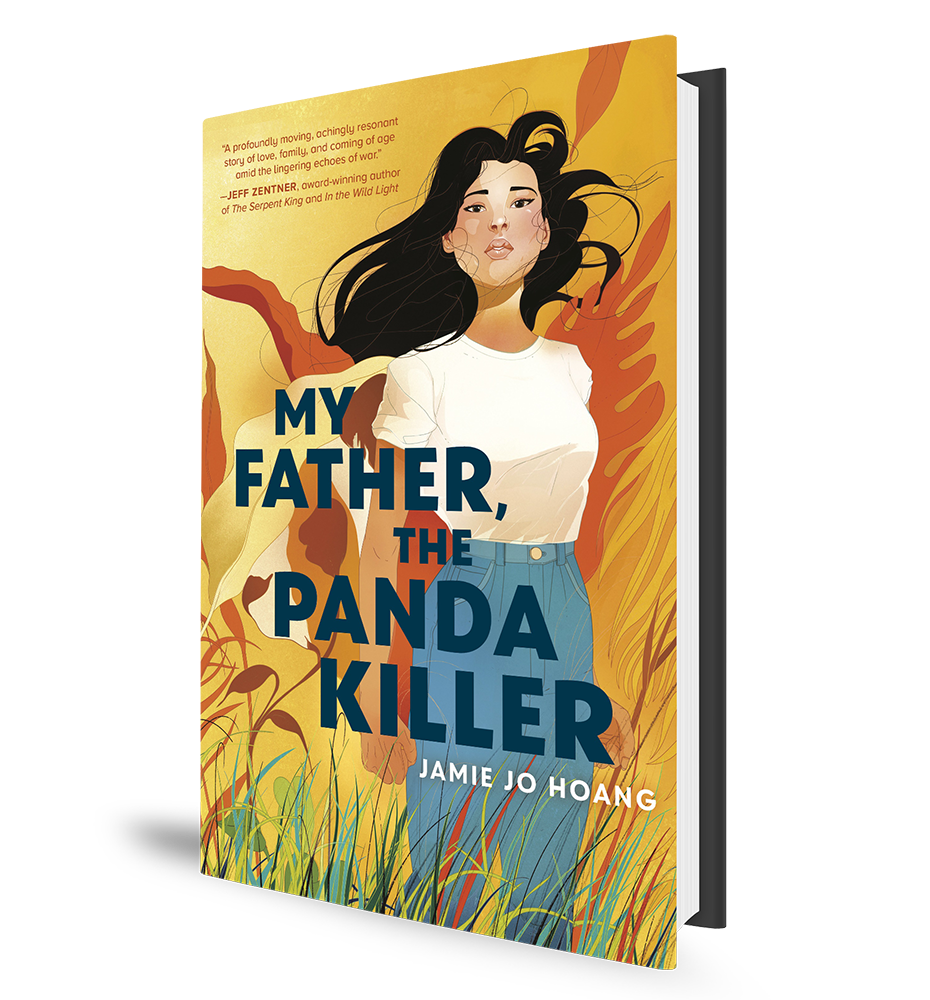 Some families revel in passing down stories from one generation to the next. Others don't much talk about the past. Sometimes, it's just too painful.
That was often the case for Houstonian Jamie Jo Hoang. Her family fled the war in Vietnam, and that experience had an understandably lasting impact on her father. He didn't say much about it but instead acted out in sometimes unhealthy ways.
How Hoang came to terms with how the war shaped her dad and impacted her relationship with him helps form the basis for a similar father-daughter relationship in Hoang's new young adult novel, My Father the Panda Killer.
In the audio above, she talks with Houston Matters producer Michael Hagerty about how little she knew about her parents' story growing up in southern California and what led her to find out more.
She also explains how she came to terms with her father's abuse.
And she discusses how alternating narrative viewpoints from Jane, the daughter in her story, to Phuc, the father, and back again allows readers to better understand their relationship in ways many immigrant parents and their children often don't.
Hoang will discuss the book at an event at Blue Willow Bookshop on Saturday, Aug. 26, at 4 p.m.