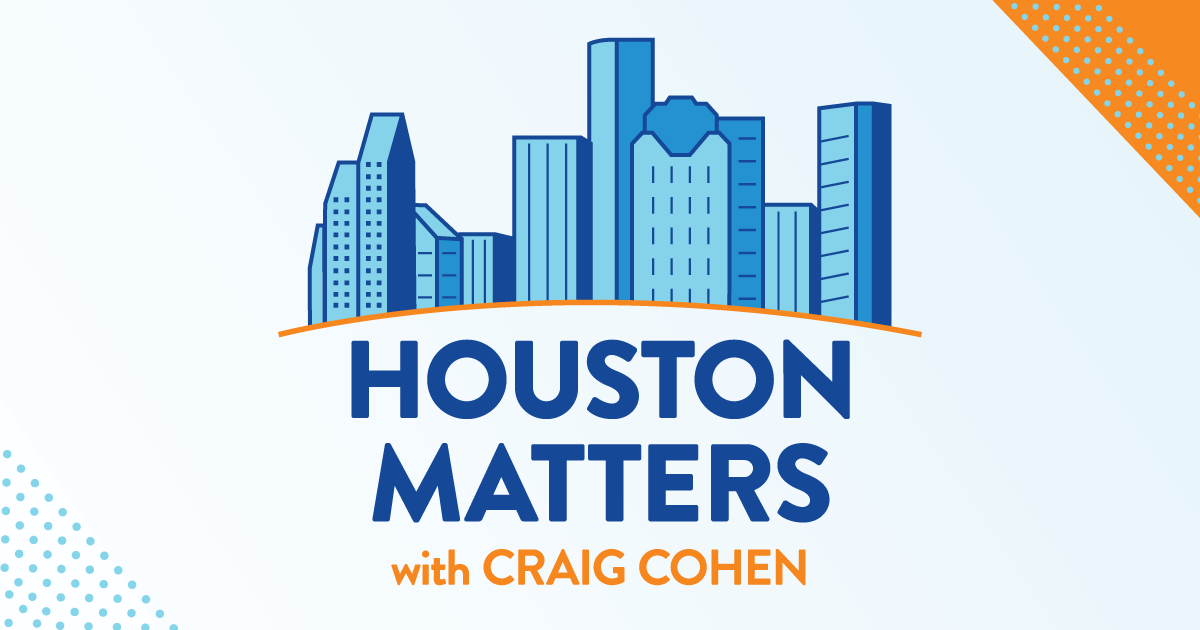 On Wednesday's show: From Tony Buzbee's last-minute entry into a Houston City Council race, to why the Texas Young Republicans is distancing itself from the Republican Party of Texas, we mull over the latest developments in local, state, and national politics in our weekly roundup.
Also this hour: We take stock of the influence and economic impact of the Hispanic community across the region with the help of Dr. Laura Murillo, the president and CEO of the Houston Hispanic Chamber of Commerce, which is presenting a State of Hispanics Data Summit and Business Expo today.
And Houston writer Jamie Jo Hoang comes to terms with the toll the Vietnam War took on her father and, by extension, its lasting effect on her in her new young adult novel, My Father the Panda Killer.