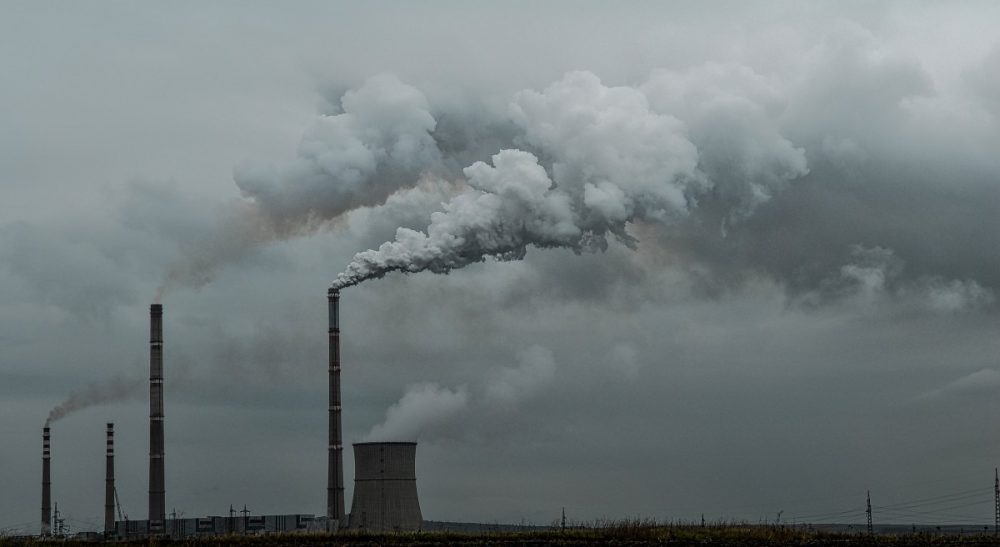 When Texas companies seek pollution permits in a community, sometimes nearby residents want to challenge it. So, they request what's called a "contested case hearing" before the Texas Commission on Environmental Quality – the state's environmental regulator. Maybe they have reason to believe a company is, say, underreporting the emissions they expect.
TCEQ says it applies a variety of factors to decide whether to hear their concerns. However, as Dylan Baddour reported recently for Inside Climate News, TCEQ opinions going back at least 13 years consistently show the regulators deny such hearings to almost anyone who lives more than a mile away from the company, while denying that it has such a "one-mile" policy. And Texas courts won't even consider pollution complaints unless a plaintiff has been through one of these hearings. So, such challenges are stopped before they ever start.
The EPA at the federal level says it's investigating – informally. And a federal lawsuit has been filed over the alleged practice with a first hearing scheduled for November.
It's complicated, but the bottom line is unless you live within a mile of any operation seeking a pollution permit, you don't even get to make your case for why the company in question shouldn't receive it.
In the audio above, Baddour discusses his reporting on this story with Houston Matters host Craig Cohen.