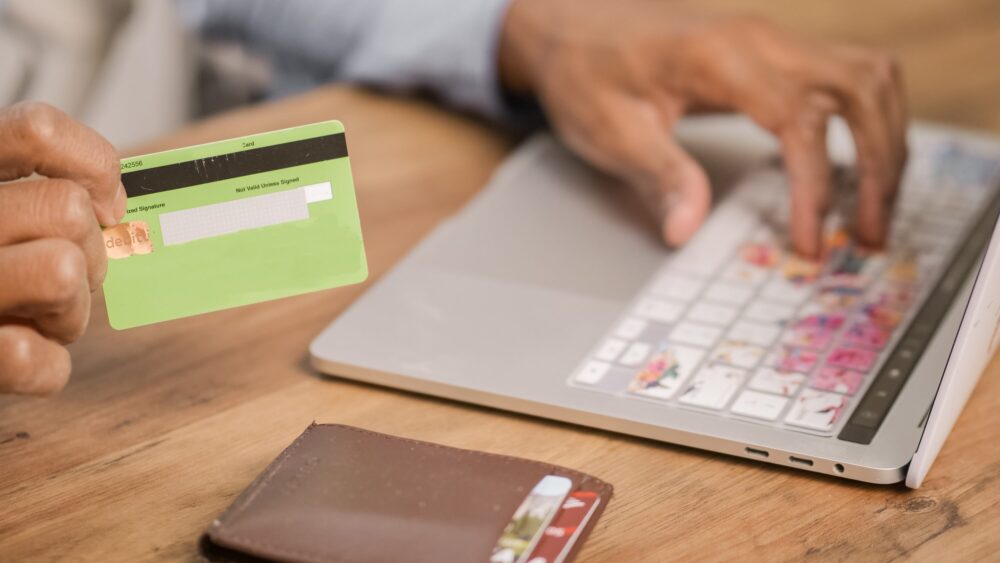 According to recent economic trends, the so-called "revenge spending" phenomenon that took hold as the world climbed out from under the pandemic may be on its last legs. Or is it? Consumers are still spending money, but maybe not so much on those big trips that were popular over the last year or two.
We're fond on this show of noticing such trends and then asking, yeah, but what about here in Houston? I mean, do you need more incentive than the last 346,000 days of extreme heat to hit the road? (We might be exaggerating on the number of days a bit.)
In the above audio, we discuss our current economic forecast with Barbara Stewart, chair of the Human Development and Consumer Sciences Department at the University of Houston.