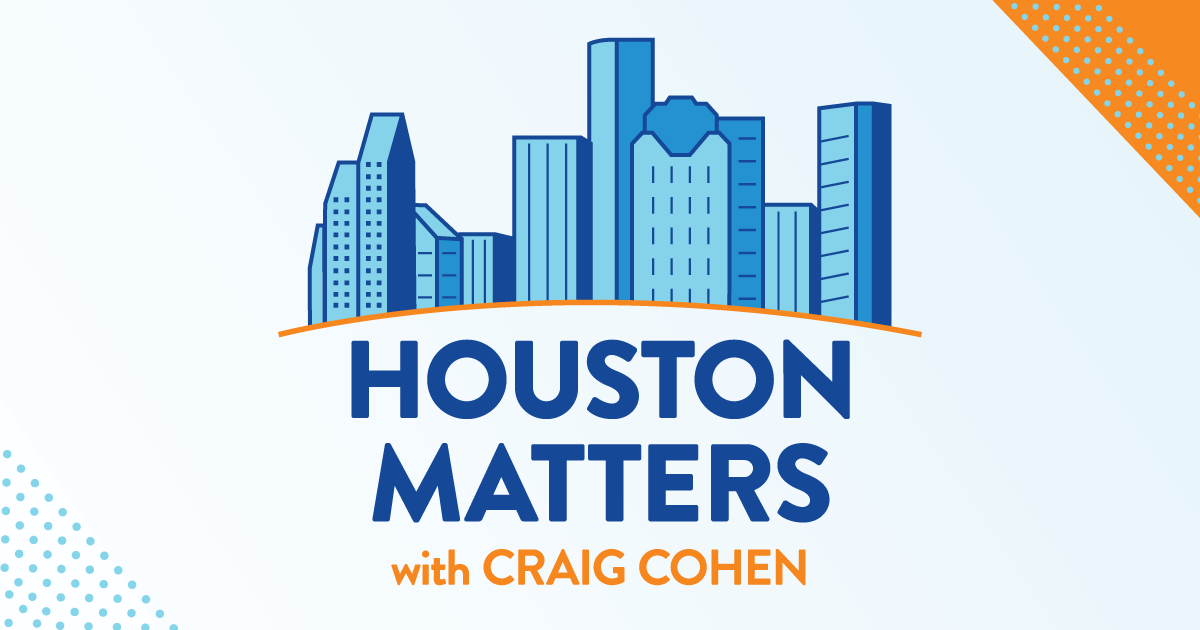 On Tuesday's show: While the bulk of rain in today's forecast may land south of us, there are several other storm systems developing in the Atlantic. Could any of them bring some much-needed rain here?
Also this hour: We learn more about an unofficial "one mile rule" that seems to keep some residents from even getting a hearing to challenge a company polluting in the neighborhood. Dylan Baddour of Inside Climate News joins us to explain.
Then, is "revenge spending" grinding to a halt? That's the phenomenon of people spending more on recreation in the past couple of years doing things they were unable to during the pandemic.
And we discuss the popularity of vintage toy collecting with Juan Salazar, owner of Super Happy Incredible Toys, a vintage toy store in The Heights.