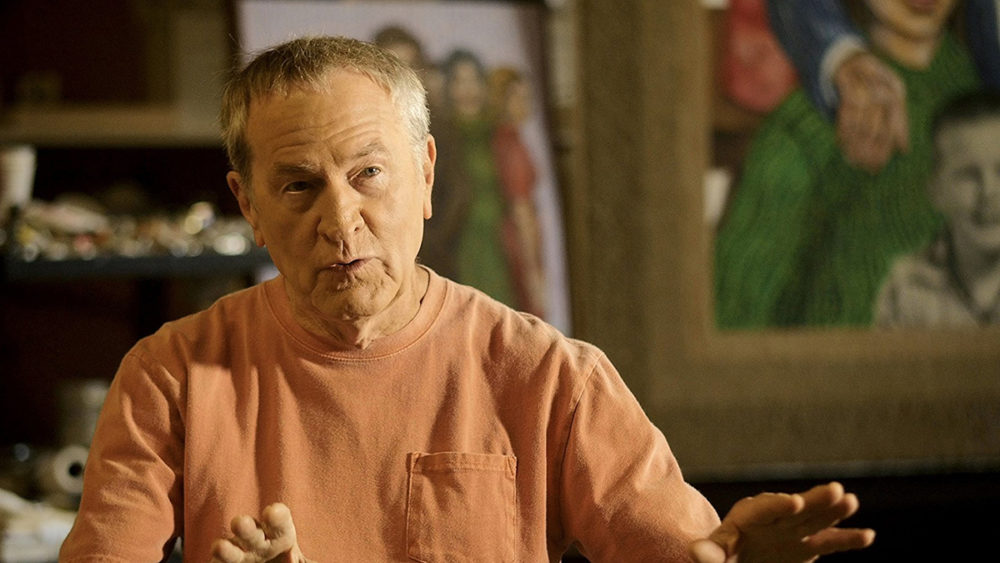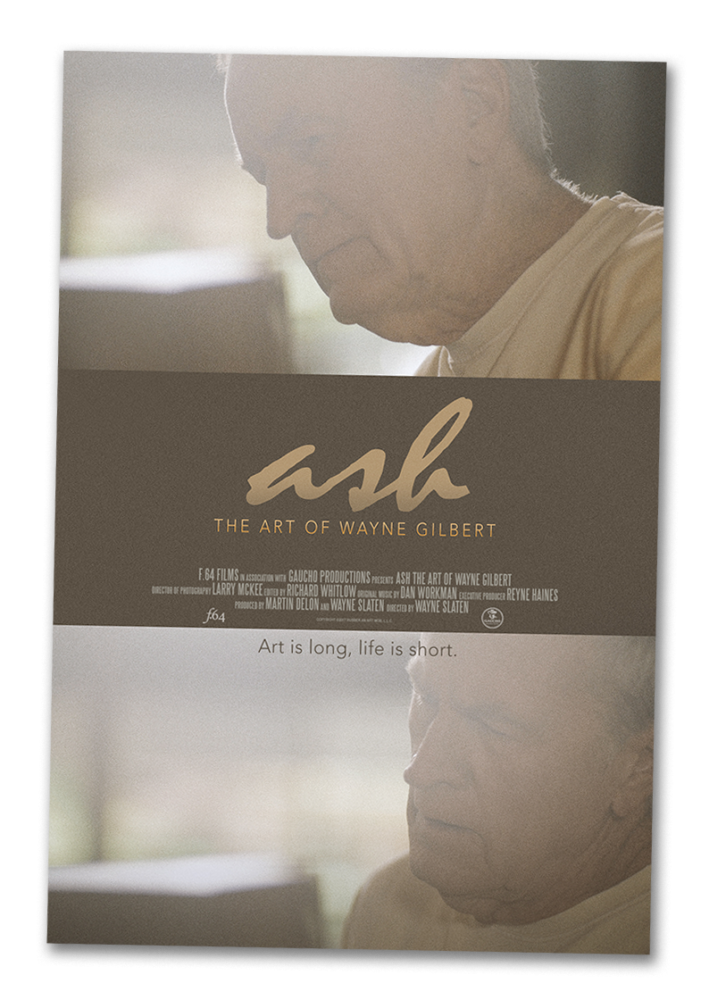 Life and death were at the heart of the artwork Wayne Gilbert created. That's because the longtime Houston artist used the cremated ashes of real people in his paintings.
Now, Gilbert himself has passed away at age 76.
Gilbert would take cremated remains that had gone unclaimed for years and incorporate them into his paints. The hues he created often took on an interesting range of earth tones, and from them he crafted images that ranged from familiar symbols (such as the McDonald's logo or the American flag) to still life, to abstract images.
In 2017, Houston filmmaker Wayne Slaten made a documentary about Gilbert's work called Ash: The Art of Wayne Gilbert. In the audio above, Gilbert and Slaten talk with Houston Matters producer Michael Hagerty about Gilbert's work and Slaten's film about it, which was being screened at that year's Houston Cinema Arts Festival.
Also, the festival's creative director Richard Herskowitz talks about why the festival chose to include the film.