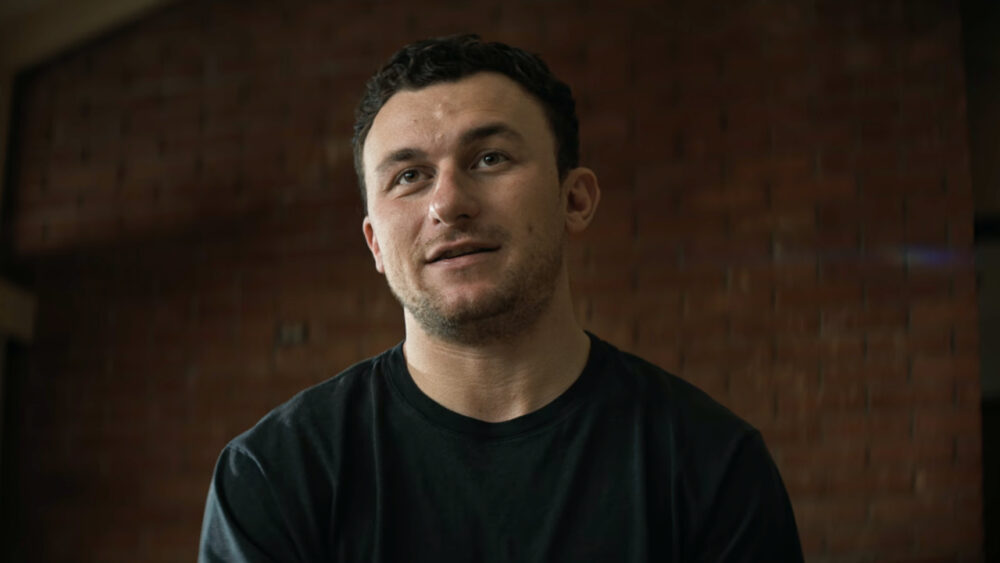 Last week, former NFL tackle Michael Oher filed a petition in a Tennessee probate court accusing Sean and Leigh Anne Tuohy of lying to him about papers he signed almost 20 years ago making them his conservators instead of his adoptive parents. He argues the Tuohy family made money off of his story that should be his.
The family denies it, and calls what he's doing a "shakedown" while their attorneys say the Tuohy's plan to end the conservatorship.
It's an unfortunate turn in what was portrayed as a heartwarming story in the movie The Blind Side, about how the family took in Oher and helped him on his journey to the NFL.
It's not the only recent case of a one-time media portrayal of a rising football star being dashed by a dose of reality. A Neflix documentary called Untold: Johnny Football explores the rise and fall of former Texas A&M and Cleveland Browns quarterback Johnny Manziel, who won a Heisman Trophy and became a major celebrity before washing out after just two NFL seasons. The documentary highlights his heavy drug use and a stint in rehab. In it, Manziel also says that he was diagnosed with bipolar disorder and attempted suicide.
What do we take away from what's happened to Oher and Manziel (or what they claim)? Should we dial back the hero worship a little bit the next time someone throws a few touchdowns?
We talk it over with Jeff Balke, who writes for Houston Press and co-hosts the Bleav in Astros podcast.