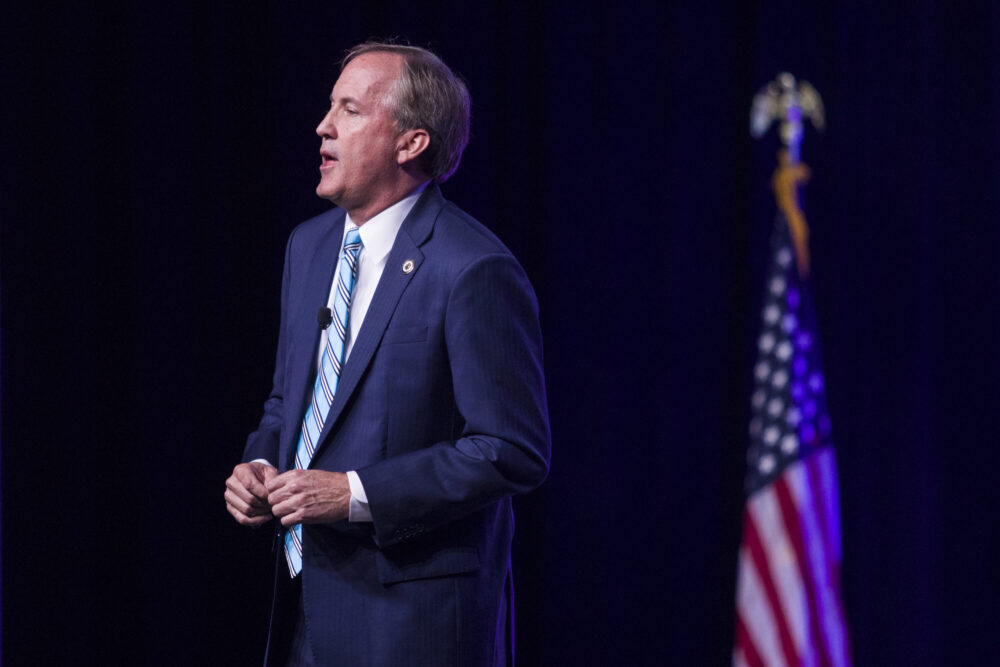 A Texas company is recruiting young conservative social media influencers to promote a variety of things on various platforms, including, but not limited to, support for suspended Texas Attorney General Ken Paxton ahead of his impeachment trial in the Texas Senate, which is scheduled to begin two weeks from Tuesday.
Texas Tribune reporter Robert Downen covers democracy and threats to it, including extremism, disinformation, and conspiracies, and he wrote about this effort last week. In the audio above, he tells us all about Influenceable LLC — what it does, and the messages it's trying to spread through social media influencers. He also notes that while what this company is doing may not be illegal, there are some federal guidelines about political advertising that could apply.
We also talk with Eric Tung, social media manager with A. Schulman, Inc, and senior advisor on digital and social media for Lyondell Basell. He shares how influencers gain the followings they have on social media and how often he thinks some of them are paid to share certain opinions.