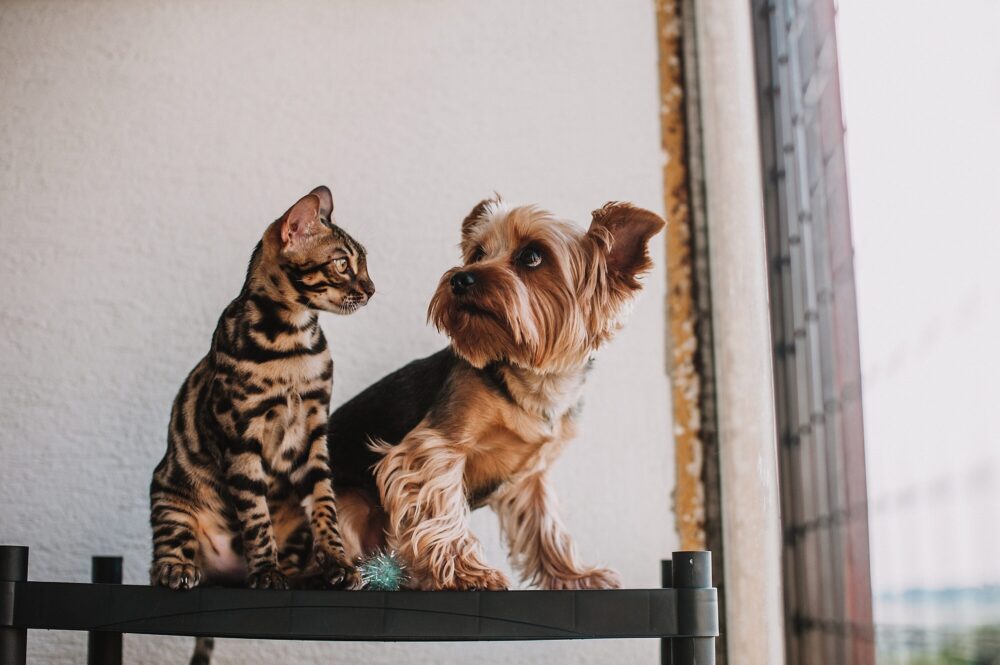 Once again, Houston Matters goes to the dogs...and cats, as we welcome your questions about the care and feeding of your canine and feline friends.
Joining us to share her insight on pet care is veterinarian Dr. Lori Teller from the Meyerland Animal Clinic and Texas A&M University.
In the audio above, Dr. Teller offers tips and advice for keeping your dogs and cats safe and healthy amid our continuing extreme heat in the state of Texas.
Plus, with our first signs of a tropical disturbance heading towards South Texas, she also offers reminders for how to prepare in case you need to bring your dog and cat with you if you're home's ever under threat of being flooded out.
Dr. Teller also fields calls and e-mails from Houstonians, including one about a female dog in her first heat cycle, a housebroken dog who's suddenly not so housebroken, and another dog that's suddenly taken to drinking out of the toilet.
Additionally, she offers guidance for a listener who wants to supplant her dog's food with other food meant for cats or horses, and explains why she believes it's not a good idea.