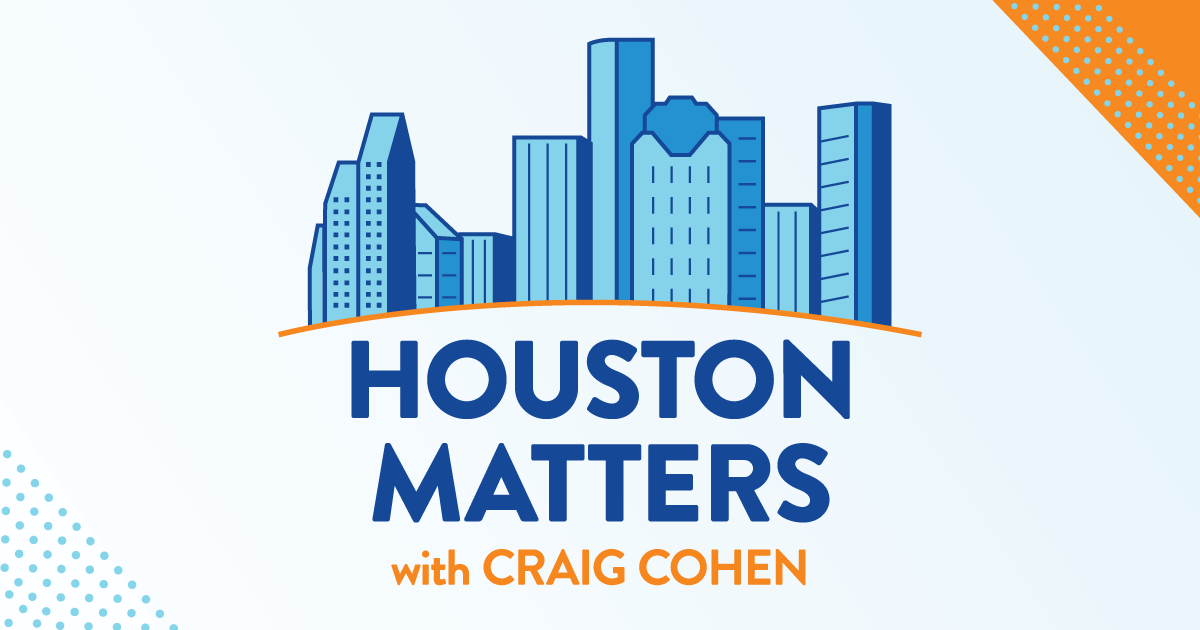 On Monday's show: We get an update on some recent developments at HISD.
And Texas A&M University has announced it's establishing a space institute next door to NASA's Johnson Space Center in Clear Lake. We learn what that entails.
Also this hour: A Texas company is recruiting social media influencers to promote political agendas, but how much sway do they actually have?
Then, veterinarian Dr. Lori Teller answers your pet care questions.
And we get an update on sports from Jeff Balke.