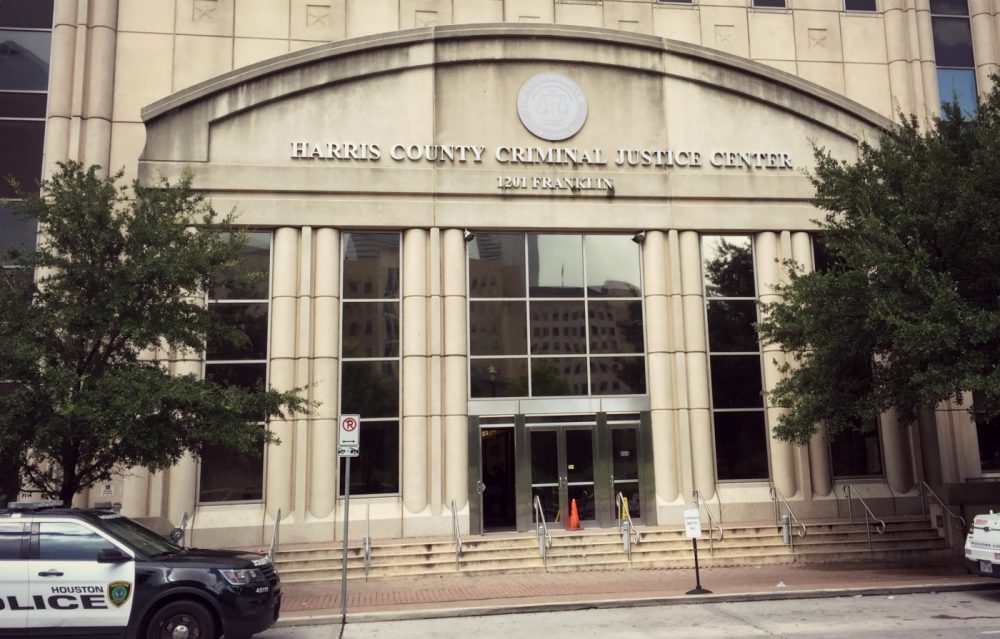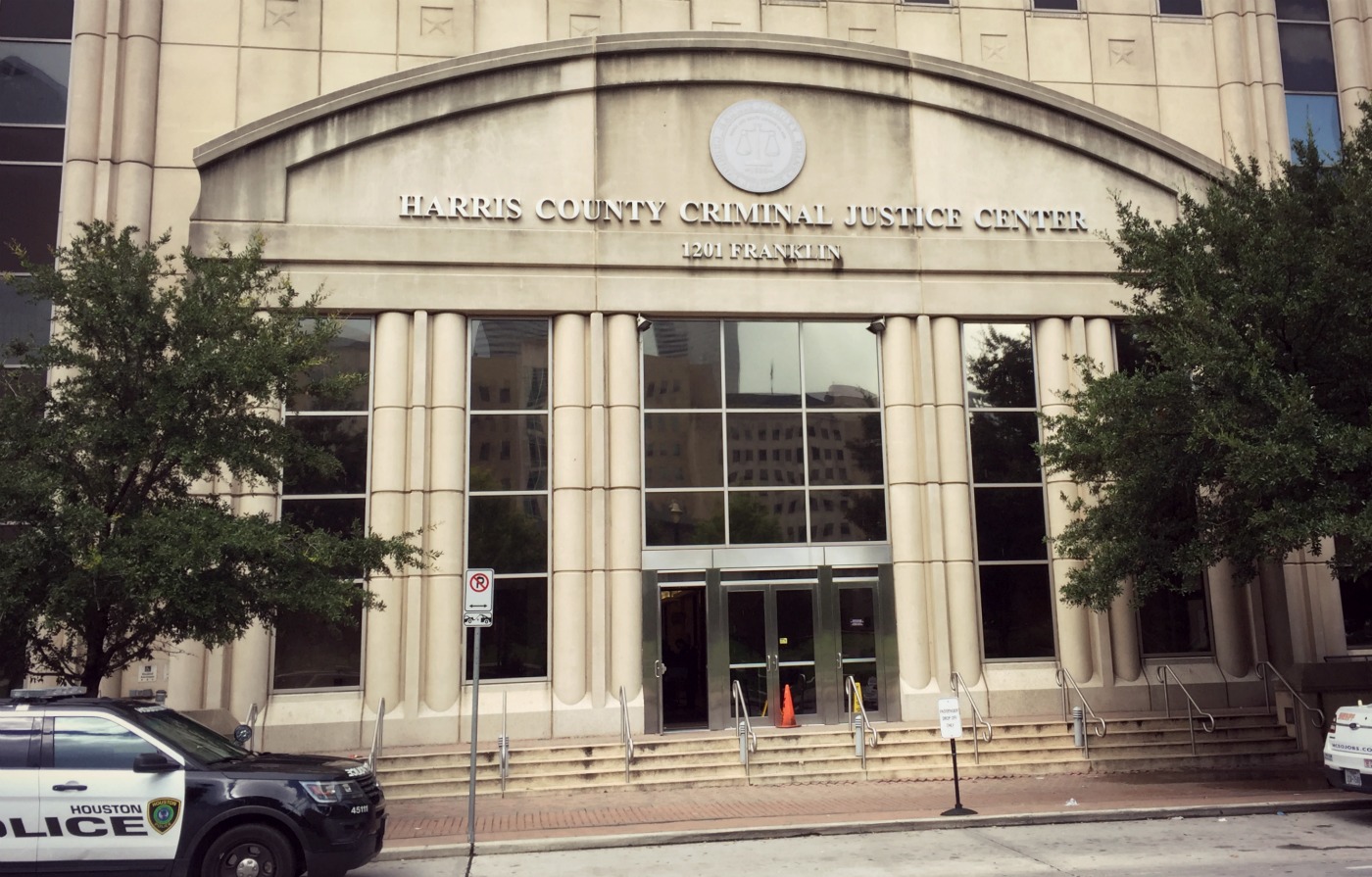 https://cdn.houstonpublicmedia.org/wp-content/uploads/2023/08/18105344/bail-and-violent-crime-HM-081823.mp3?source=rss-feed
After a standoff that led to three more officers being wounded, Terran Green was arrested in the shooting of Harris County Sheriff Deputy Joseph Anderson early Friday morning. Green barricaded himself a Northeast Houston home and for five hours Thursday night, he and police were in a standoff.
Green has now been charged with three counts of attempted murder. The original shooting happened on Wednesday, when he shot Anderson during a traffic stop.
But even before the shooting, Green had multiple felony convictions and was out on bond while facing other charges and skipped his trial date. That left some Houstonians wondering why he out on bond and whether that decision has anything to do with bail reform efforts in the county.
Harris County Precinct 2 Commissioner and former Harris County Sheriff Adrian Garcia and criminal defense attorney and former prosecutor Murray Newman, who's also president of the Harris County criminal Lawyers Association, joined Houston Matters on Friday.
Garcia started out by saying he visited Officer Anderson, who was alert, talking, "joking, laughing."
"Obviously, in immense pain. But I reminded him that that pain is a good thing because it's let him know that he's still here with us," he said.
Green, as reported by Houston Public Media, has been convicted of prior felony crimes dating back to 2007, including theft, evading arrest, drug possession and aggravated assault. There was a warrant for his arrest because he missed his court date on a felony weapon possession charge and another aggravated assault charge. Garcia said he was bonded out, but he is being held accountable.
"The judges review the information that they have. They are making their decisions. And at the end of the day, he's being held accountable. And the investments in the courts that we've been making have been demonstrated that individuals like him are having their day in court," Garcia said. "…But you've got to remember, yes, he violated his conditions of bond, but we were looking for him. So it wasn't like no one was paying attention to the fact that he had violated his bond conditions. He was on the list for the Violent Persons Task Force."
Newman said judges often set a higher bond, or deny it altogether, with cases that involve an aggravated offense, and ones that involve weapons and serious injury.
"But it's very limited on when a judge can deny bonds all together. Those are very limited circumstances and there are procedures that have to be followed by the court and by the district attorney's office if they're going to hold somebody at no bond. But as Commissioner Garcia pointed out, when he didn't show up a warrant issued for him," Newman said. "So the court had done everything in its power and law enforcement was doing everything in its power to bring this man back into custody."
Garcia also said that Harris County has enacted bail reform efforts in recent years focused on nonviolent, low level misdemeanor offenses. But this was not the case with Green.
"This is on the felony side of which there is no bail reform enacted. No votes have ever been taken on bail reform for the felony side, for the violent crime side," Garcia said. "The only bail reform that has occurred is for those, the misdemeanors, those for nonviolent offenses. … And in spite of the misinformation that some tried to put out there, there is zero felony bail reform taking place."
Newman said he doesn't think that the general public fully understands the distinction between nonviolent misdemeanor offenses and violent felony offenses when it comes to public debate surrounding the bail system.
"And I think that part of that is because there are actually segments of the political community that are trying to spew out misinformation about that," Newman said. "The bond reform that gets everybody up in arms was only applicable to the misdemeanor side of things. And there may be a trickle down effect and how it affects felony cases. But there's not a lawsuit that appends to them that has changed anything about the way judges must do bonds."
Newman added that he would not be in favor of seeing adjustment to the authority judges have on bonding in violent felony cases.
"Because at the end of the day, when a person is charged with a crime, that crime has a title to it, whether it be aggravated assault, attempted capital murder, what have you. And that doesn't necessarily always tell the circumstances behind the crime itself," Newman said.
He used an example of a previous client he had.
"I had a client a year or so ago, charged with murder, that sounds horrible. But in the end, he was a young man who was afraid of his stepfather who was very violent, and he shot him in self-defense. And ultimately, that case was dismissed on trial day and fortunately, he had been out on bond where he did fine on bond," Newman said. "And it would have been a travesty if, let's say there was a law that said anyone charged with murder was not allowed to get out on bond. So no, I'm not in favor of any type of cookie cutter application to criminal law. It just typically doesn't work well."