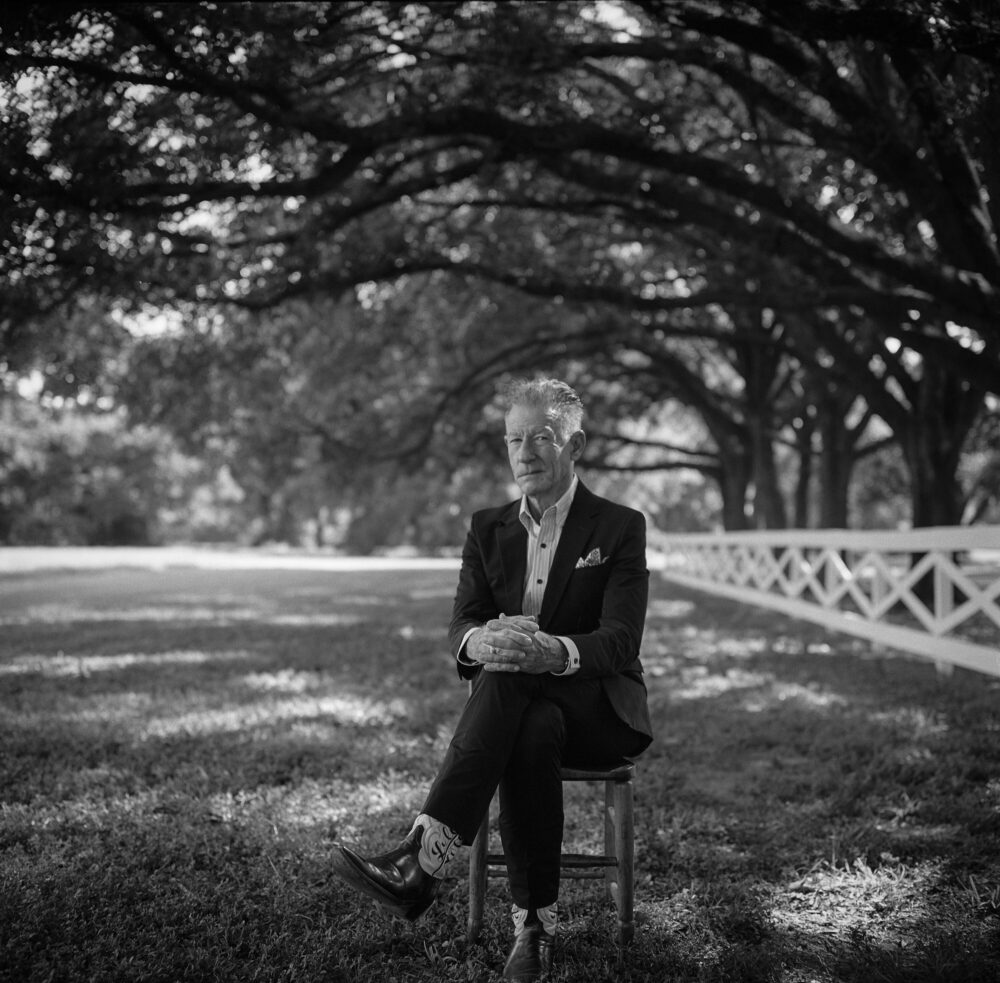 Houston native (and Klein High School grad) Lyle Lovett says he loves any chance he gets to come home and perform in Houston, like he will when Lovett and his Large Band perform Saturday night at the Hobby Center's Sarofim Hall.
Lovett tells Houston Matters host Craig Cohen that, while many folks may traditionally think of him as a crooning country balladeer, he's able to perform just about any style of music and provide a much broader concert experience because of some of the "legendary" musicians that are on stage with him.
In the audio above, he celebrates members of the band's rhythm section, who he says has been performing and recording with him for decades.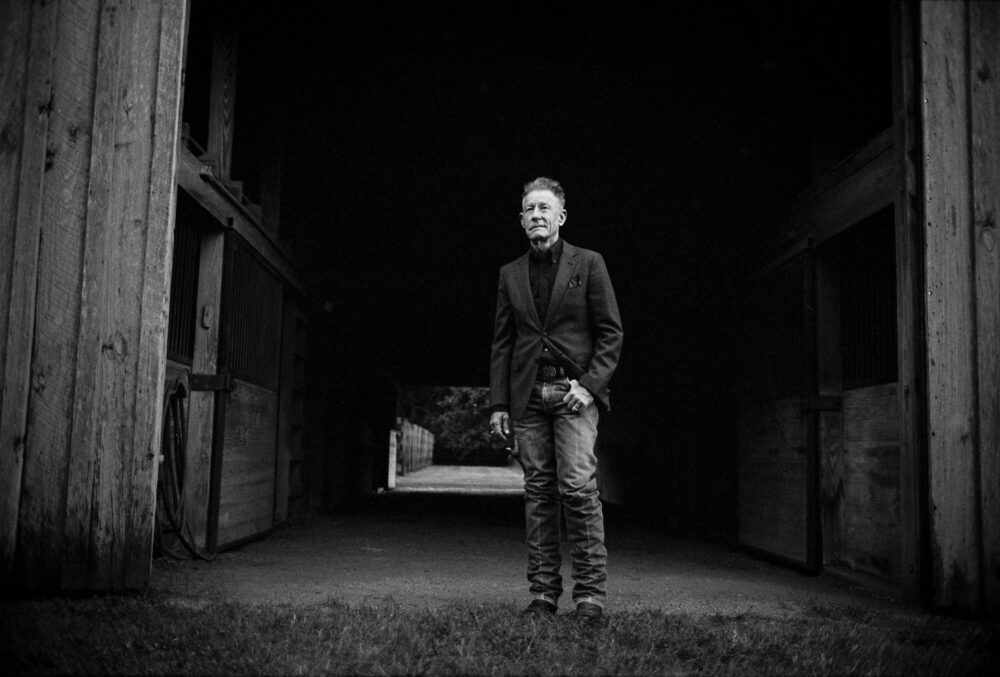 Lovett also notes that the Large Band features every instrument in every arrangement on his most recent album, 12th of June, which allows the band to pivot and take audience requests.
Conversation highlights also include: his recordings and live performances over the years of the Nat King Cole/Irving Mills standard "Straighten Up and Fly Right," how his band now includes the son of the late Walter Hyatt from Uncle Walt's Band, and why he's taken to photographing every venue he performs in from the stage.