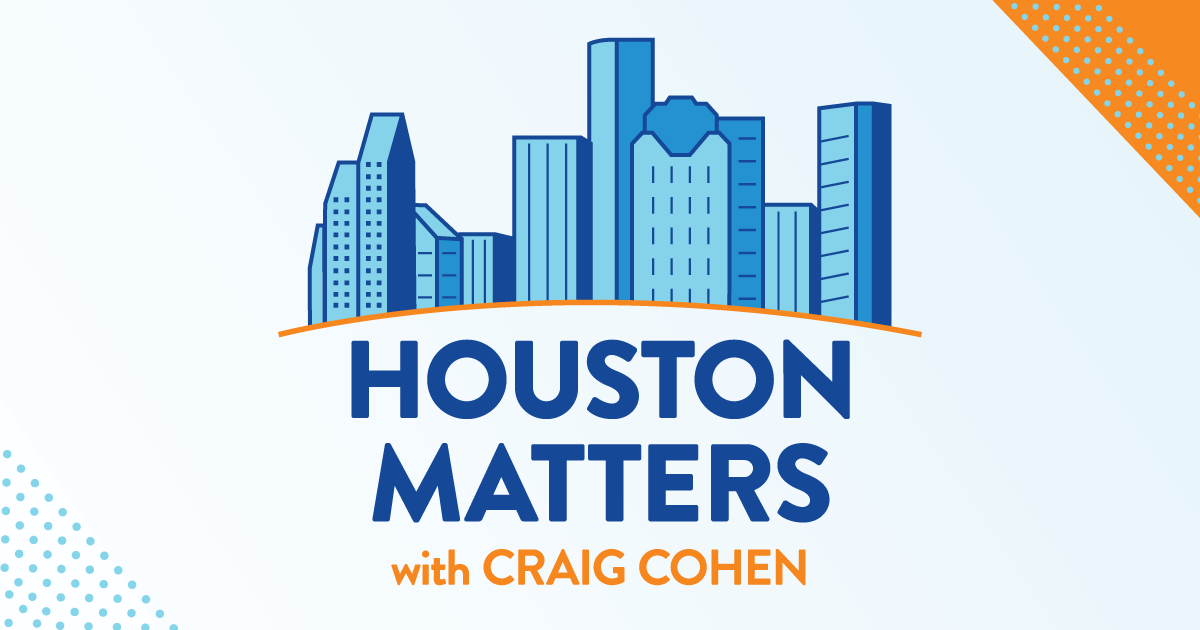 On Friday's show: The suspect in the shooting of a Harris County sheriff's deputy is in custody this morning following a standoff with authorities Thursday, during which three more officers were wounded – none seriously. The suspect has multiple felony convictions, was out on bond while facing other charges, and skipped his trial date. We ask former Harris County Sheriff and current County Commissioner Adrian Garcia if cases like this leave him contemplating whether further changes are necessary in county bail procedures.
Also this hour: Houston native Lyle Lovett talks about his music ahead of his concert Saturday at the Hobby Center.
Then, we hear some additional highlights from Eddie Robinson's conversation with Rice University Pres. Reginald DesRoches from this weekend's edition of I See U.
And our non-experts break down The Good, The Bad, and The Ugly of the week.