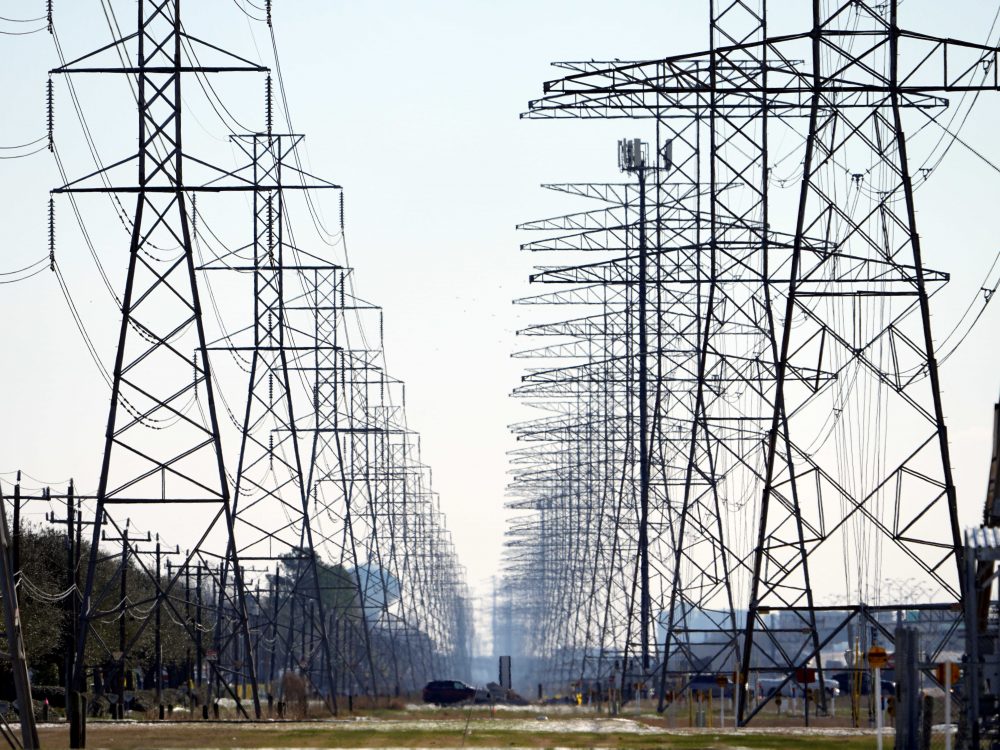 Over the last week, Houston Chronicle columnist Chris Tomlinson has presented a four-part series about allegations that natural gas pipeline operators and traders triggered the massive power failures during the February 2021 freeze as they tried to manipulate prices.
In the audio above, Houston Matters host Craig Cohen talks with Tomlinson about that week, what we understood then about what was happening that led to those not-so-rolling blackouts, and what reasons were initially floated for why the grid was short on juice (and what motivated those false claims).
Then, Tomlinson reviews the many lawsuits that have been filed in the 2.5 years since, including one based on data that suggests dozens of Texas businesses acting independently withheld natural gas in order to raise prices and create an artificial fuel shortage.
Tomlinson and Cohen also discuss why it's possible for some companies to be able to do that in Texas when it's not possible in other states.