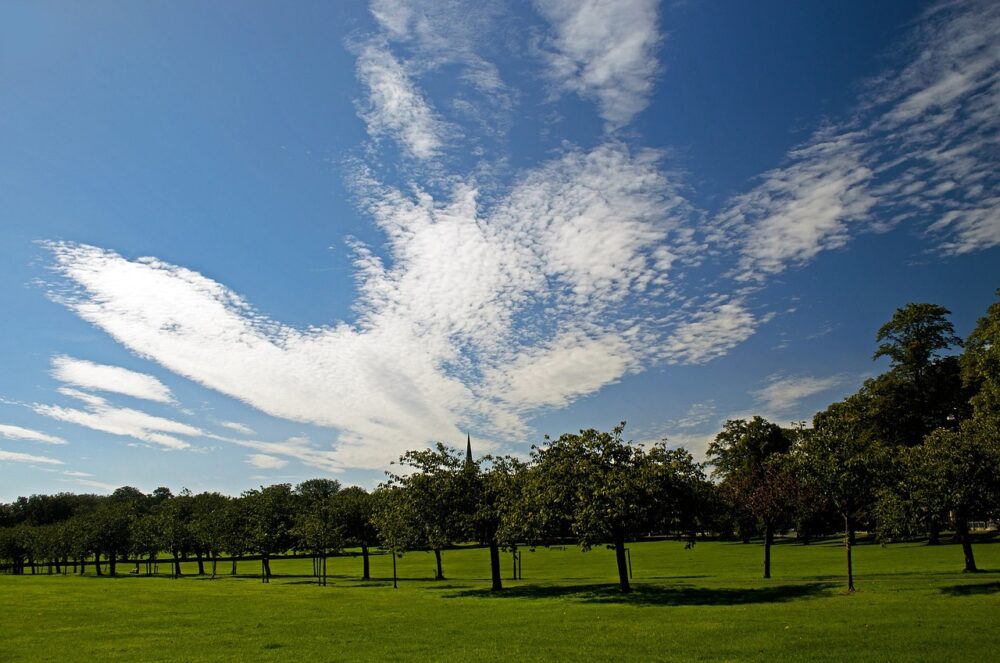 It's been a rough summer: extreme heat, and continuous days of temperatures at or above 100 degrees, accompanied by high humidity and little to no rain to quell this relentless hot weather.
This severe heat has created drought conditions that have created burn bans across an overwhelming majority of the state of Texas. Additionally, this has also led to concerns about the possibility of wildfires spreading.
However, this summer's extreme heat isn't just affecting us and our daily lives — it's also taking a toll on trees in the Houston area. No tree is immune from the severity of this heat, as even hardy trees like sycamores and some types of oaks are also suffering.
In the audio above, Barry Ward, an aborist and executive director of Trees for Houston, joins us to share his advice about protecting trees from drought and to answer listeners questions.