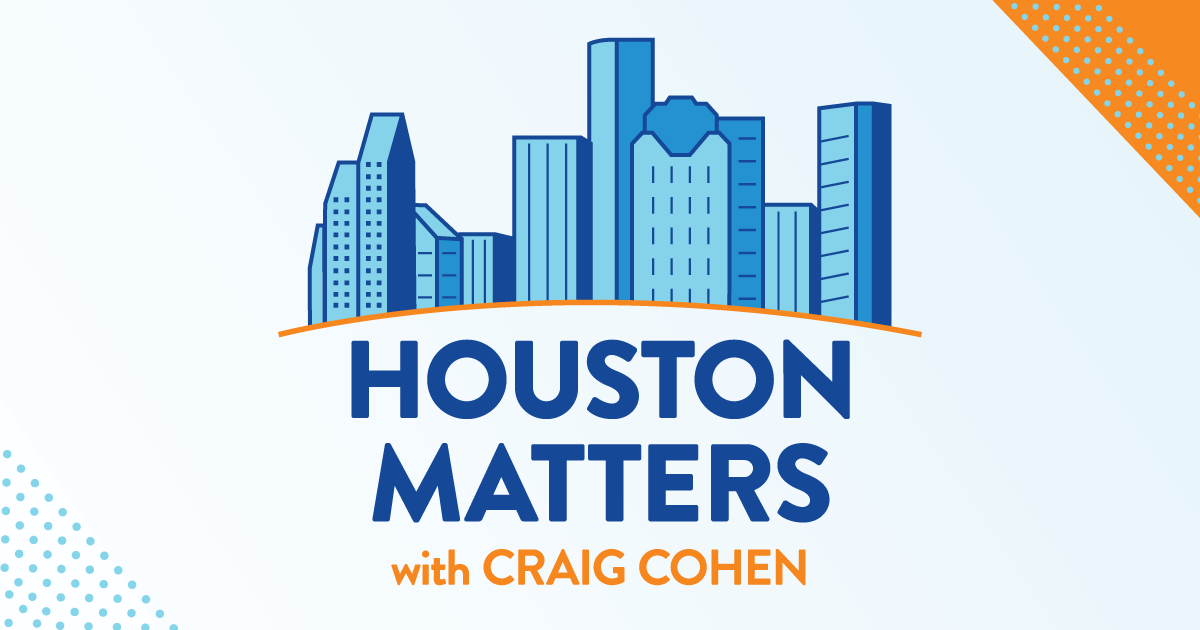 On Thursday's show: After two mistrials, a jury has found AJ Armstrong guilty of killing his parents. Separately, Armstrong is suing HPD, alleging police planted evidence to force a false conviction. Houston Public Media's Rebecca Noel and Lucio Vasquez bring us the latest on the Armstrong saga.
Also this hour: Houston Chronicle columnist Chris Tomlinson examines allegations that natural gas pipeline operators and traders triggered the February 2021 blackouts while trying to manipulate prices.
Then, we learn how the drought is affecting trees from Barry Ward of the nonprofit Trees for Houston.
And we hear some highlights from Eddie Robinson's conversation with Rice University Pres. Reginald DesRoches from this weekend's edition of I See U.