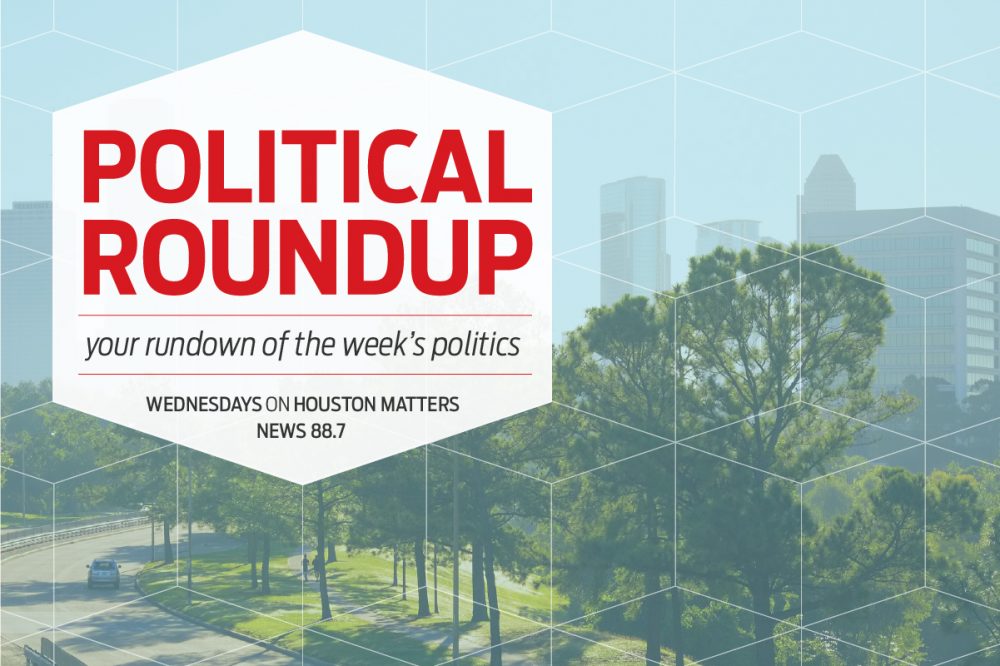 A state law set to take effect Sept. 1, which affects Harris County and only Harris County, is at least temporarily on hold. SB 1750 requires Harris County to eliminate its appointed elections administrator office and return the overseeing of elections to the elected county clerk and tax assessor/collector's offices. However, on Tuesday, a judge granted a temporary injunction blocking the law from taking effect. The acting Texas Attorney General has filed an appeal with the state's Supreme Court.
In this week's political roundup, we discuss the court battle over the new law with Mark Jones, political science fellow at Rice University's Baker Institute for Public Policy, and Renee Cross, senior director and researcher at the Hobby School of Public Affairs at the University of Houston.
But that is far from the only election-related political news of recent days. We also discuss former Pres. Donald Trump and a number of his associates being indicted on racketeering charges in the state of Georgia in connection with attempts to overturn the results of the 2020 presidential election in that state.
We also talk about a late entrant to the Houston mayor's race and about how much endorsements matter in local races.