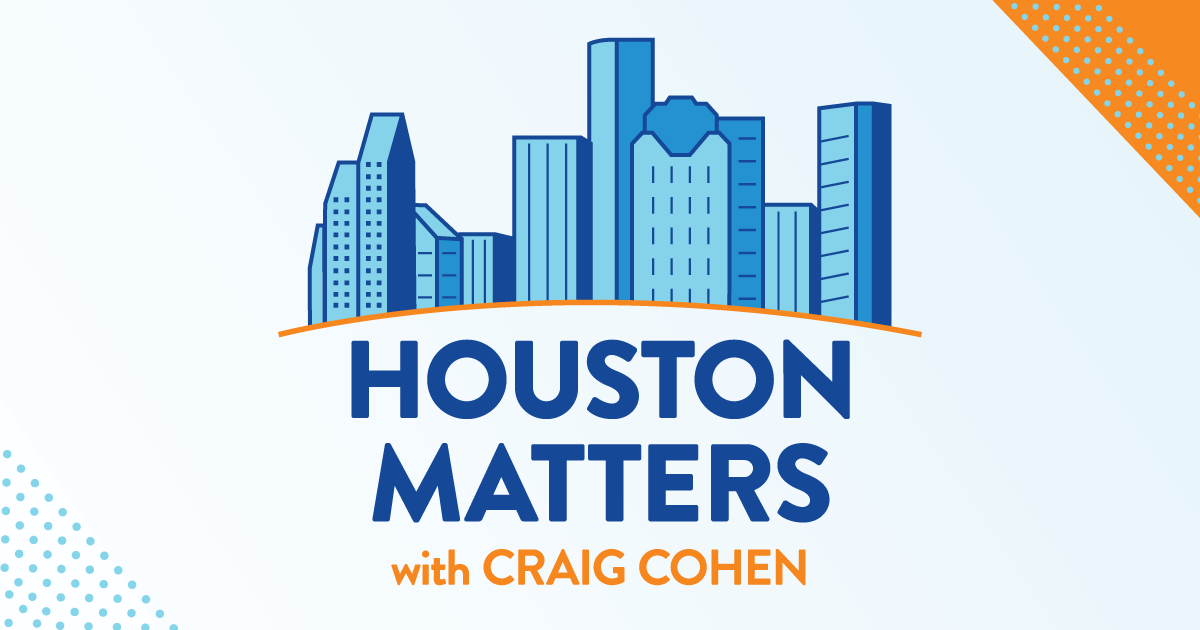 On Wednesday's show: Could the racketeering charges against former Pres. Donald Trump not just affect next year's presidential race but also this year's local Houston elections? We contemplate that and discuss other developments in politics in our weekly roundup.
Also this hour: News 88.7's politics and government reporter Andrew Schneider joins us with a mid-year update on stories he's been working on in 2023.
And we learn about the history and significance of Tejano corridos, ballads of the Texas-Mexico border. They're the subject of an episode of a new series called Ritual from PBS Digital Studios.