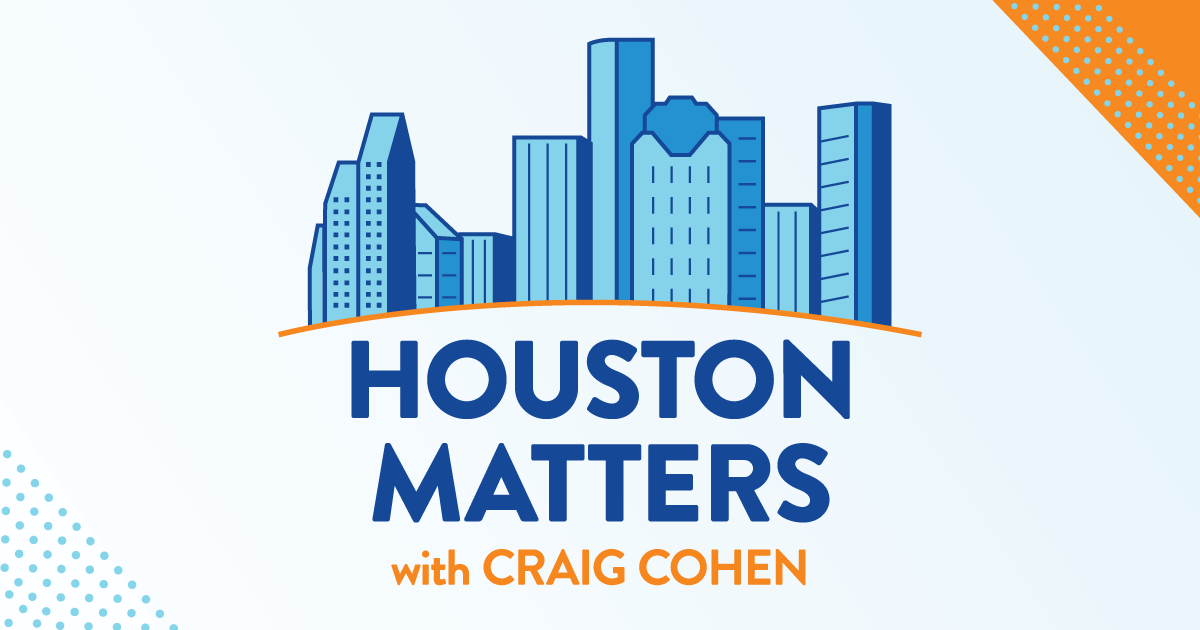 On Tuesday's show: We're in another week of excessive heat, but we might finally, truly have some relief in sight…maybe. Eric Berger of Space City Weather discusses this potential meteorological light at the end of the tunnel and whether we might get some rain anytime soon.
Also this hour: A new study from the University of Houston finds older people use online patient portals more than younger ones but often have a harder time navigating them. Just how effective are they for patients and doctors?
Then, we reflect on the lessons learned from what some see as Houston's "forgotten disaster," Hurricane Alicia, which formed in the Gulf of Mexico 40 years ago today. We revisit an episode about the storm from Houston Public Media's 2018 podcast series Hurricane Season.
And dancer and choreographer Keeley Dunham talks about her project Telephone 2.0, where she has musicians and visual artists respond to dance in their own respective media. She also has an event Aug. 16 where she asks members of the public to create their own works.