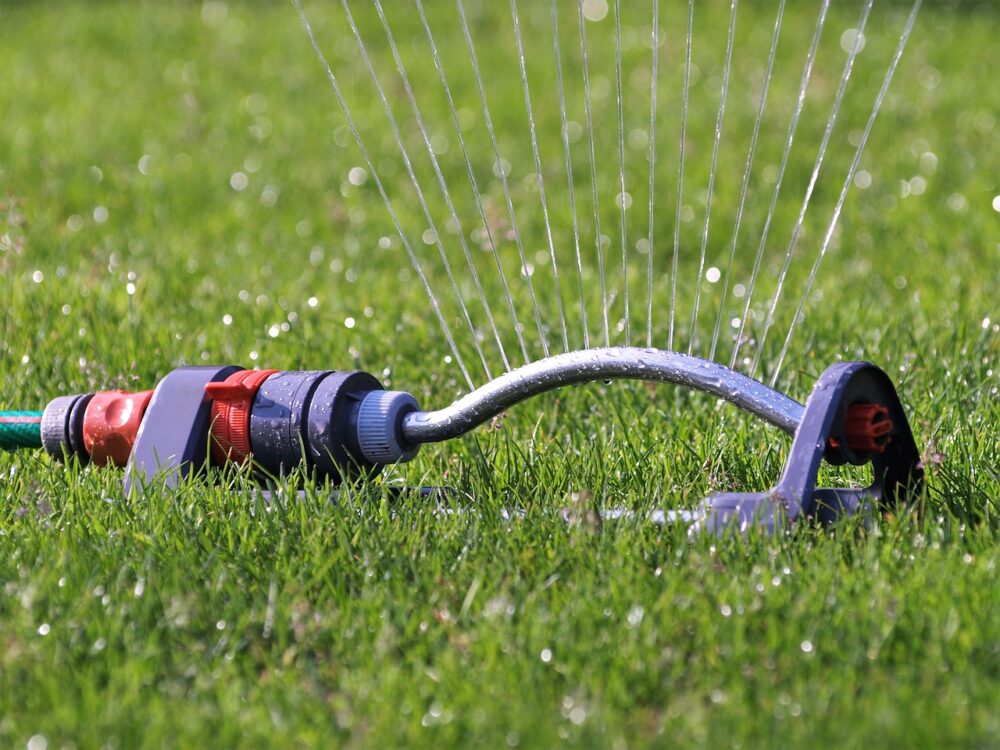 One more week of extreme heat, and then maybe, just maybe, a little relief is in sight! What does that mean for your garden?
On the second Monday of each month, Meg Tapp from the Garden Club of Houston drops by to field your questions.
In the audio above, she offers advice for when and how to water your lawn while we're still locked in extreme heat this week.
She said it's best to run a sprinkler for five minutes in one place and then to move it, do another five minutes, and repeat to cover the whole yard. And it's better to do that once a week rather than trying to do a little watering numerous times a week.
"It's better to make your lawn think it has just experienced a huge rainstorm," Tapp said. "That helps the water get down to the roots, and it makes the lawn and your plants think it's our regular tropical weather."
She also explains why sugar water could be a useful solution for one listener's attempts to protect some flowers from worms. And she muses on what might have led another Houstonian's tomatoes to end up red and seemingly ripe on the outside, but green and apparently very much not ripe on the inside. (Blame Houston Matters host Craig Cohen for the ridiculous suggestion that the listener grew an accidental hybrid of tomatoes and broccoli).