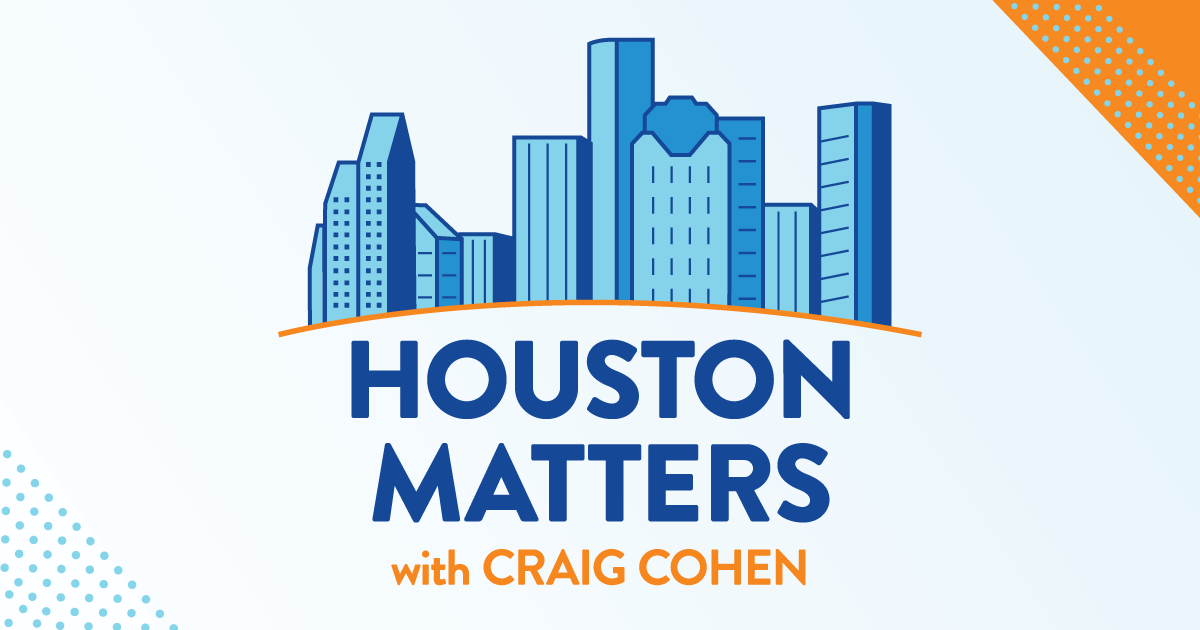 On Monday's show: With two weeks before the start of the school year, News 88.7's Dominic Anthony Walsh updates us on the latest out of HISD.
Also this hour: Gov. Greg Abbott issued a disaster declaration on Friday due to a number of wildfires burning in Texas. With continued hot and dry conditions and burn bans taking effect, we consider how much of a concern are they here in Greater Houston.
Then, Meg Tapp of The Garden Club of Houston answers your questions.
And we get an update on Houston sports from Jeff Balke.