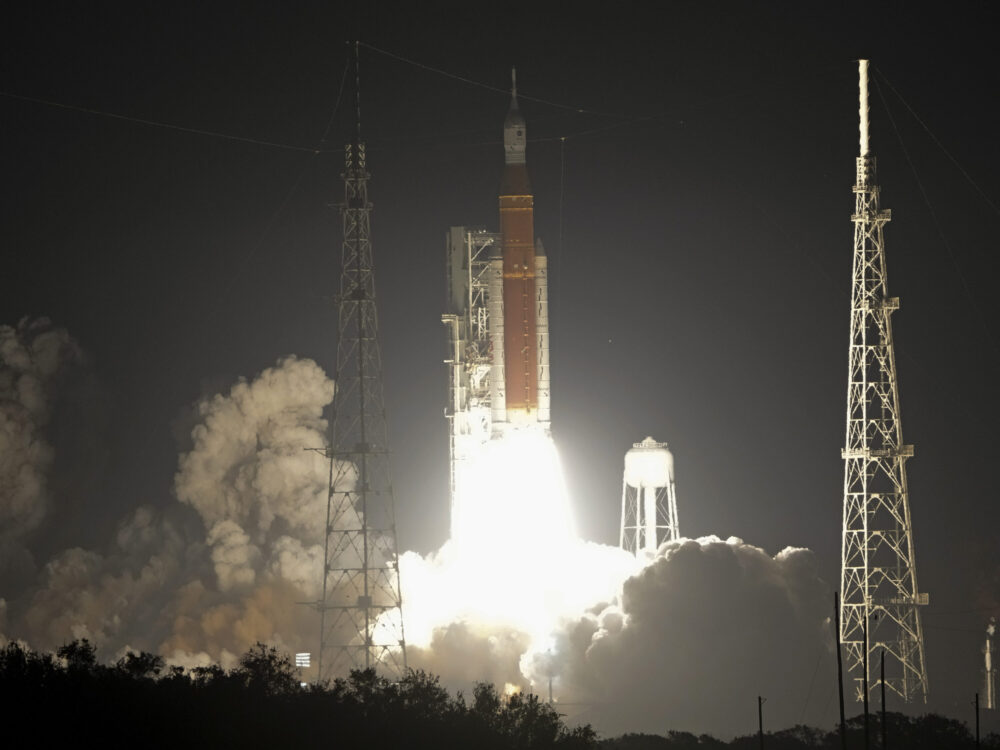 For more than a year now, NASA's James Webb Space Telescope has been delivering fascinating images of deep space that are leading us to reconsider what we know about the universe. The space agency's Artemis Program to return astronauts to the moon is well under way. NASA's also recently announced the planned launch of its NASA+ streaming service.
What was not that many years ago perceived as a marginalized government agency, struggling to articulate a vision after the retired shuttle program, appears these days to be, once again, relevant. Especially so these days in Clear Lake, at NASA's Johnson Space Center. So much so that Houston's "Space City" moniker seems to come up a lot more again lately.
In the audio above, Laura Forczyk, executive director of the space consulting firm Astralytical, tells us that this has been many years in the making.
And while the space agency still has some overbudgeted projects, the success of Webb, the start of Artemis, and partnerships with private space companies and other countries are helping to build NASA's brand. She argues that's good for Houston, which remains firmly in the spotlight in the world of aerospace.