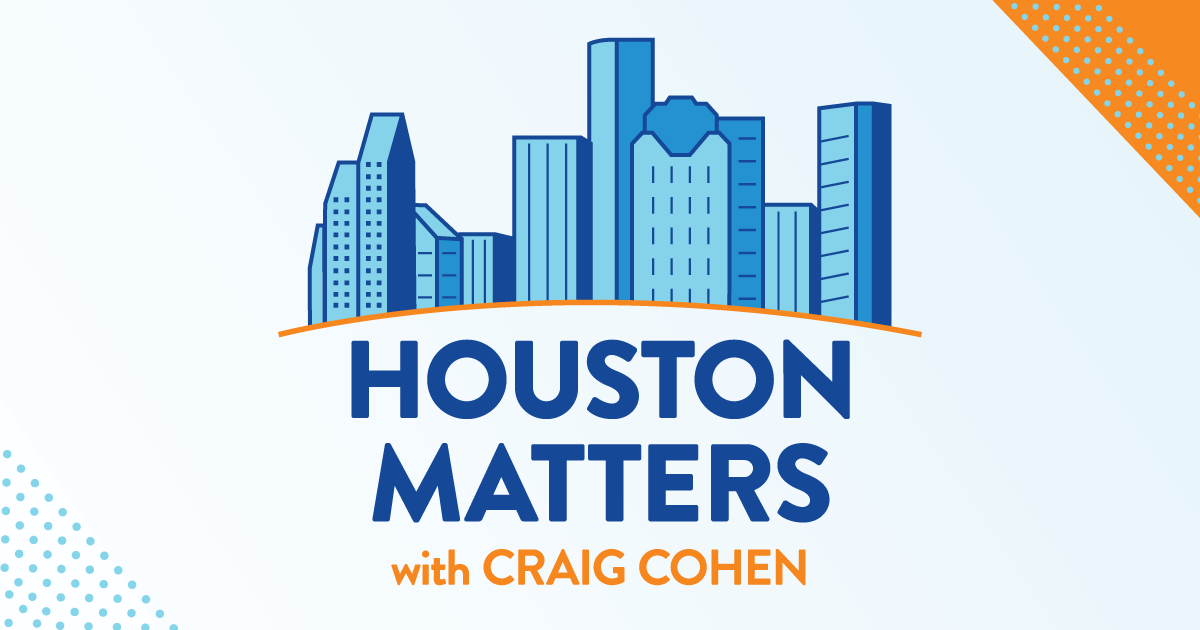 On Friday's show: We learn how Amtrak is exploring a partnership with Texas Central to advance a proposed high-speed railway between Houston and Dallas, a decade-long vision to operate a bullet train between the state's two largest cities, which appeared to have stalled and is potentially moving forward again.
Also this hour: Amid Artemis, the Webb telescope, and the recently announced NASA+ streaming service, has the space agency – and by extension, Space City – gotten its mojo back? We discuss with space industry analyst Laura Forczyk.
Then, from Travis Scott's planned concert in Houston, to a baseball announcer removed from the booth for stating mere facts, we break down The Good, The Bad, and The Ugly of the week.
And Dr. Sayed Tabatabai, a San Antonio kidney specialist whose writing went viral on Twitter during the pandemic, tells us about the experience and his book about it, These Vital Signs. He has a book signing event on Saturday at Brazos Bookstore.