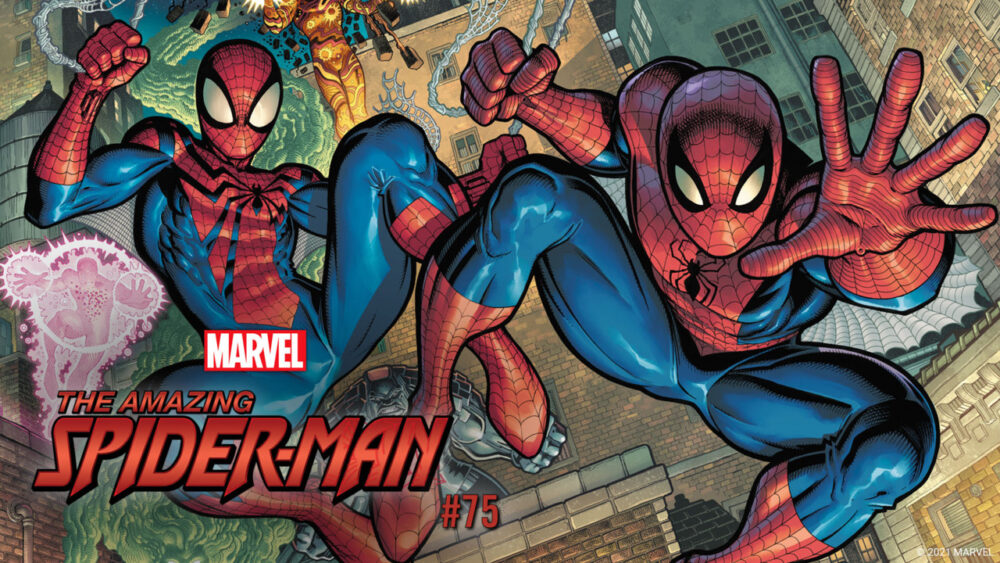 On this date in 1962, Spider-Man made his debut in Marvel Comics, but we're a long way from the days when such characters were only in comic books.
Today, Spider-Man is probably still Marvel's most popular character but just one of hundreds adapted into lucrative films, TV shows, video games, and apparel.
Adaptations of the Marvel Cinematic Universe alone have grossed nearly $30 billion worldwide over the last 15 years. DC's Extended Universe has brought it some $6 billion more.
Clearly, this is big business, even as recent film releases have seen softened numbers, and some in Hollywood worry this particular gravy train might be slowing.
Back in 2018, just before that media saturation really reached its zenith, we talked with area film critic Joe Leydon and Richard Evans, owner of Bedrock City Comic Co., about how this had been a phenomenon decades in the making.
As we hear in the audio above, it's also a phenomenon Evans hopes won't fully jump the shark anytime soon (after all, it's the no-longer-secret to his success).