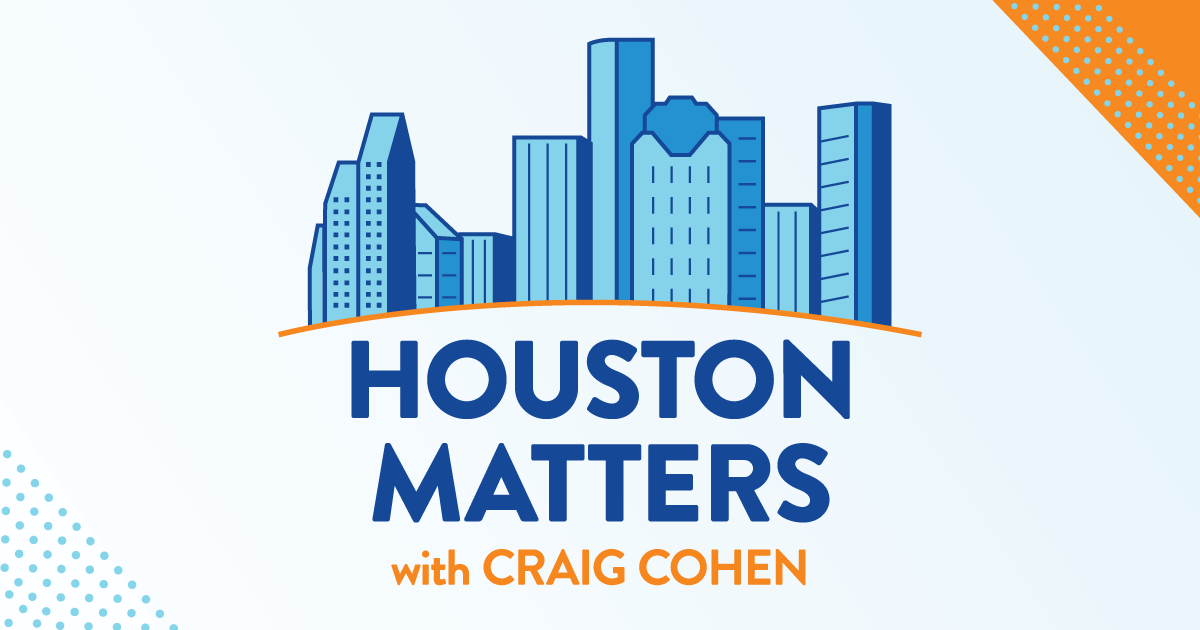 On Thursday's show: We learn about the mixed reactions to the news that Travis Scott plans to perform in Houston this fall for the first time since the fatal disaster at his Astroworld music festival.
Also this hour: While we could sure use more storm clouds these days, clear nights do offer a good chance to check out astronomical events like the Perseid Meteor Shower this weekend. We discuss that and other cool things about space with local astronomer Dr. Carolyn Sumners from the Houston Museum of Natural Science.
Then, we learn why Houstonian Amy Weinland Daughters decided to pen hand-written letters to all 580 of her Facebook friends — and how they reacted. She's written a book about the experience called Dear Dana.
And Spider-Man first debuted on this date in 1962. More than 60 years later, comic book adaptations on film and TV are huge business. We revisit a 2018 conversation with Richard Evans of Bedrock City Comic Co. and film critic Joe Leydon about comics' interactions with mainstream culture and whether we've hit a so-called "superhero fatigue" in our entertainment yet.