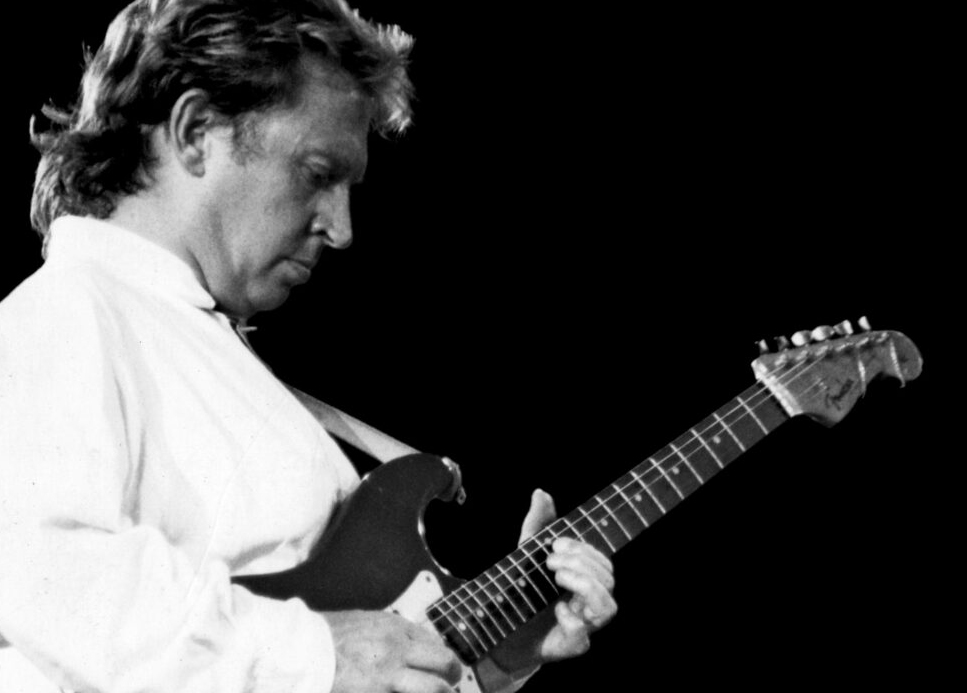 Guitarist Andy Summers has lived quite a life in art. He was one-third of the mega-famous rock power-trio The Police.
And he has an acclaimed career as a fine-art photographer. Never mind the Grammys, multi-platinum albums, and record-breaking stadium tours — you know you've achieved success in your artistic fields when Fender Guitar and Leica Camera roll out "Andy Summers signature" items.
The Rock-and-Roll Hall of Famer is combining both those obsessions in a tour of multimedia performances that feature solo guitar and projections of his photography, including a show in Houston at The Heights Theater Aug. 11.
Expect new arrangements of hits from The Police and images from Summers' new book A Series of Glances (teNeues Publishers). The tour was originally conceived in 2019, but it was forced to postpone during the COVID-19 pandemic.
In the above audio, Houston Matters producer Troy Schulze speaks with Summers about the tour's concept. (They talked a little bit about The Police, too.)