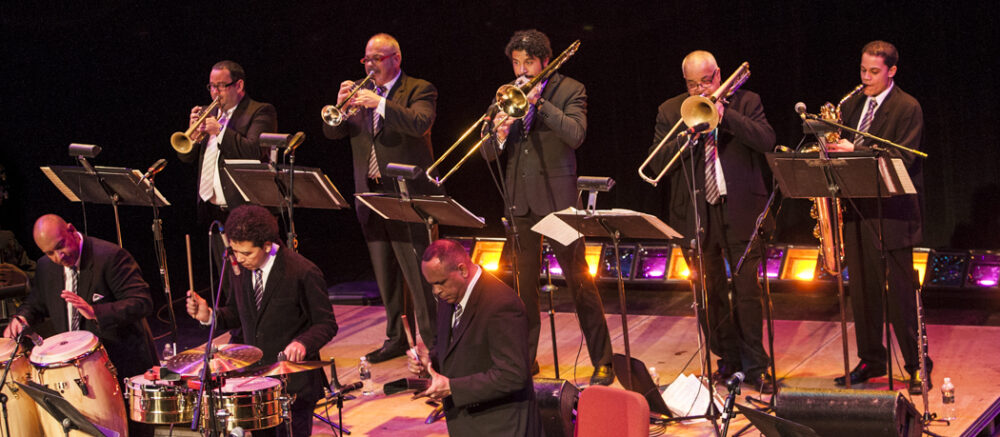 Beginning next week, Da Camera kicks off its third annual Houston SUMMERJAZZ weekend with the Spanish Harlem Orchestra.
The salsa and Latin jazz group was founded over 20 years ago by pianist Oscar Hernández, who grew up in the Bronx not far from the orchestra's namesake, Spanish Harlem.
Developing as a musician in New York City during the 1970s was a formative experience for Hernández and had a strong influence on the creation of the band.
In the audio above, Hernández talks with Houston Matters prodcuer Joshua Zinn about why he switched from trumpet to piano, how he works with musicians, and how he hopes to continue the legacy of the great salsa and Latin jazz artists of the past.