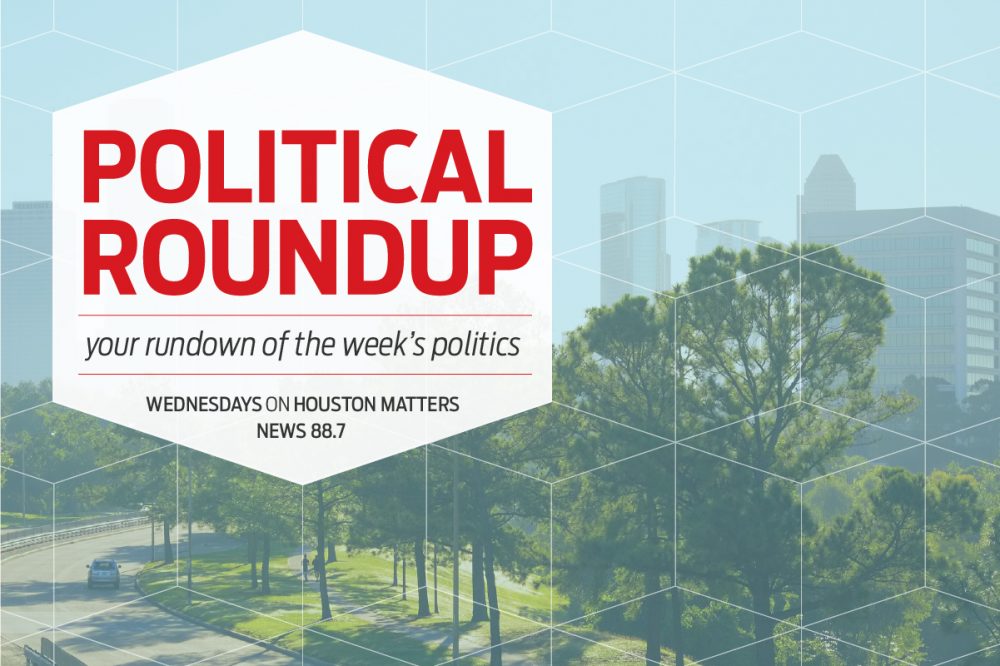 The defense has begun presenting witnesses in the first trial challenging a Republican loss in the November 2022 Harris County elections. Former Republican Judge Erin Lunceford wants a new election in the 189th Judicial District of Harris County, and argues Democratic Judge Tamika Craft won because the county elections administrator's office allegedly mismanaged the election by undersupplying ballot paper at dozens of voting centers in Republican-leaning neighborhoods.
Lunceford's attorneys are trying to make the case that this resulted in thousands of would-be Republican voters left unable to vote. (A five-month investigation by Houston Public Media found no evidence to support that assertion).
Nevertheless, this is just the first of a number of such challenges. Whether any of them go anywhere in court, do they serve other political ends?
In the audio above, we discuss that, and other developments in local, state, and national politics, in this week's political roundup with Beth Simas and Jeronimo Cortina, who are both associate professors of political science at the University of Houston.
Other topics include how Harris County Commissioners Court operates while Harris County Judge Lina Hidalgo is on leave, the Galveston County gerrymandering lawsuit, and ongoing political battles over public education.