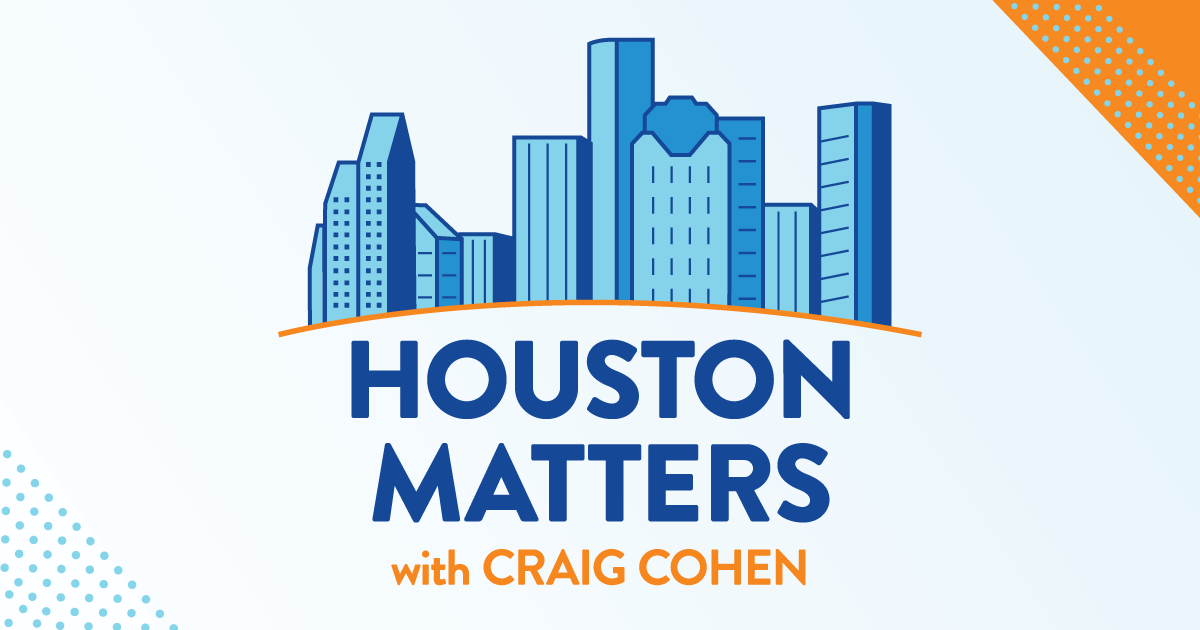 On Wednesday's show: We discuss the politics surrounding Harris County Judge Hidalgo's leave of absence and other developments in local, state, and national politics in our weekly roundup.
Also this hour: We talk with guitarist Andy Summers of The Police. He's not just a member of the Rock & Roll Hall of Fame, he's also a well-respected photographer and a fascinating guy. He performs at The Heights Theater on Friday night.
And Spanish Harlem Orchestra, a three-time Grammy Award-winning Salsa and Latin jazz band, performs Aug. 17 as part of the Houston SUMMERJAZZ 2023 series.