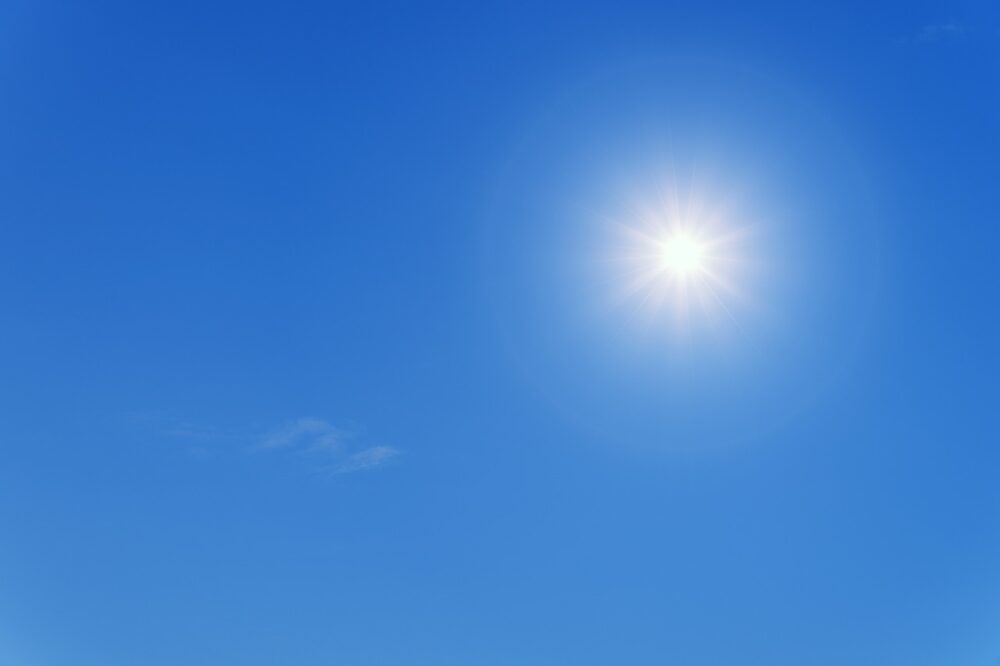 We've entered the time of year when tropical storms most often tend to develop in the Atlantic and most often tend to threaten the Gulf Coast. And yet, so far this summer, it's been awfully quiet in the tropics. That might be a saving grace of our otherwise oppressive summer of extreme heat.
In the audio above, we learn more from the Houston Chronicle's new newsroom meteorologist Justin Ballard. He began work at the Chronicle last month but is no stranger to tropical forecasts.
He has lived and worked in North Carolina and Florida, which get their share of storms. He tells us about that and his expectations for continued hot and mostly dry weather in the coming days.
And he tells us when we should start to keep an eye out for any sort of cool down, and then a possible increased threat for tropical storms before this year's Atlantic hurricane season concludes.