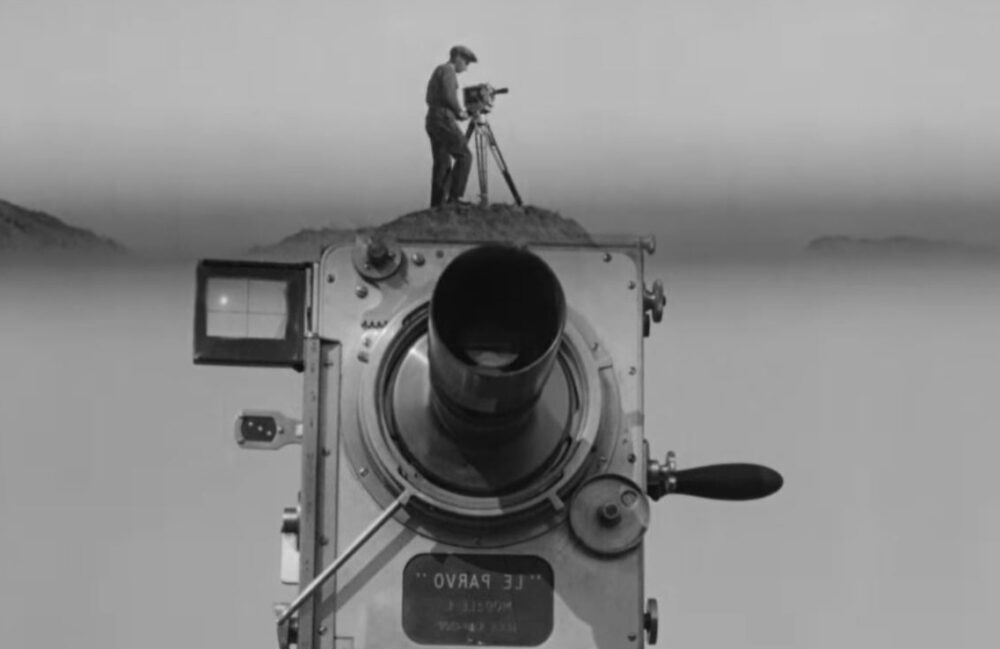 In 1929, a silent documentary called Man with a Movie Camera offered a portrait of urban life in Russia at the time. Real-life citizens are shown living their daily lives in a film that was filmed as a propaganda but is noteworthy for the innovative cinematic techniques director Dziga Vertov employed.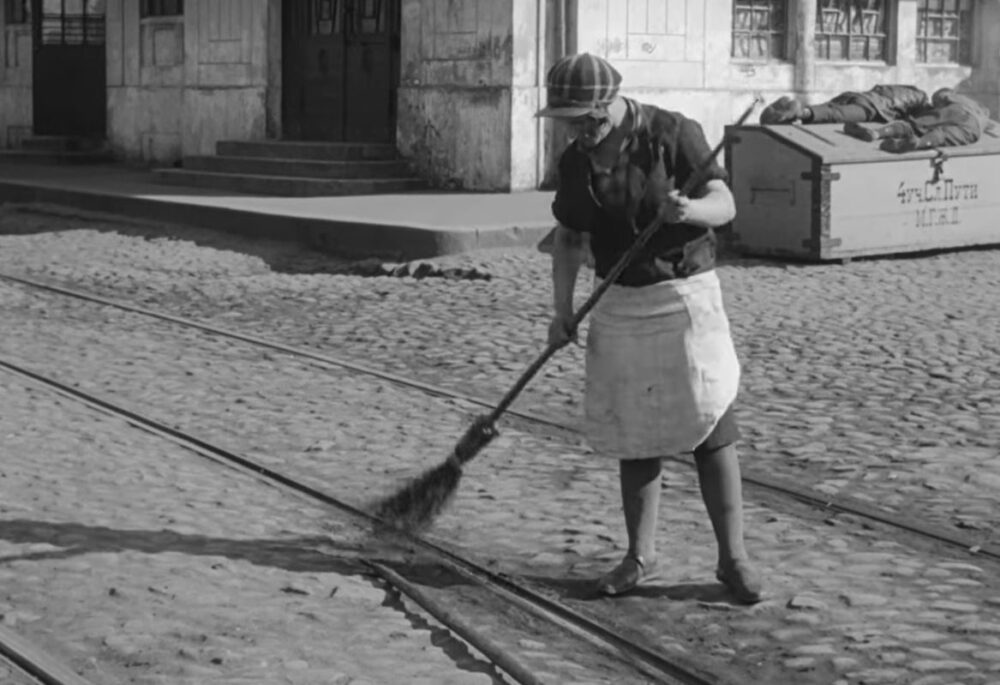 The film will be screened Sept. 7 at The MATCH featuring a new musical score by Texas-based composer Justin Sherburn. He's the artistic director of the Austin-based chamber music group Montopolis, which will perform the music live.
In the audio above, Sherburn tells Houston Matters host Craig Cohen about the experimental film, which had no real story and no actors, and how he tries to use his music to subvert the film's initial intention as propaganda. He says Vertov's film, mixed with his music, really brings the individual people featured on screen to life in a new way.
The pair also discuss Sherburn's Austin-based business, Rocket Cinema, which rents inflatable movie screens for outdoor presentations.