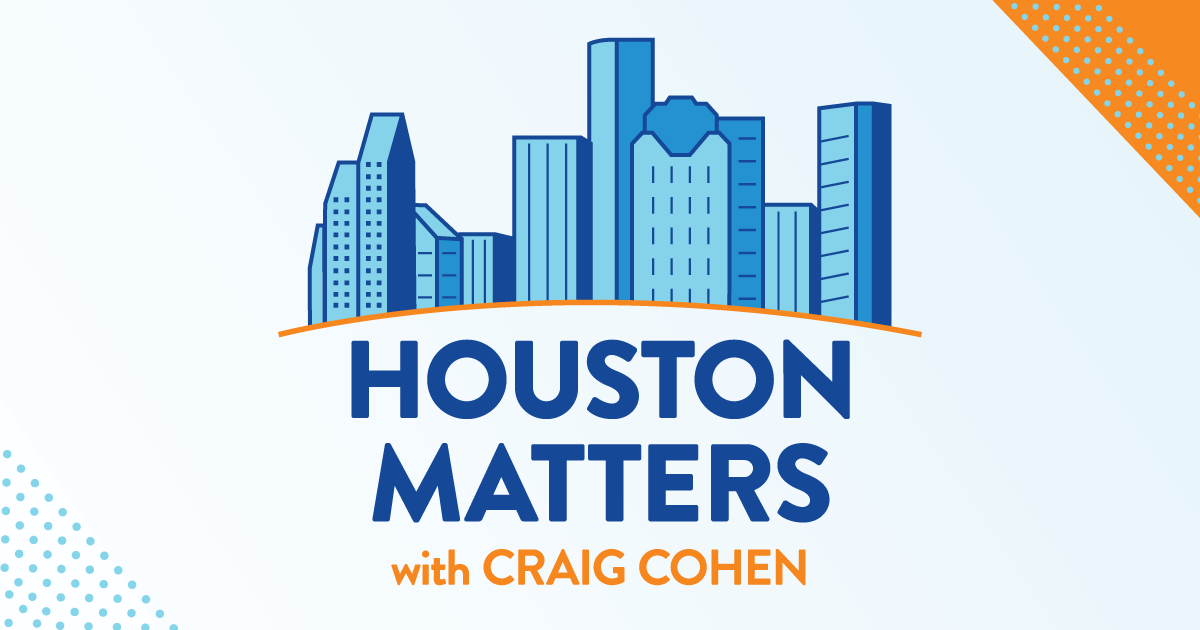 On Tuesday's show: Harris County Judge Lina Hidalgo, the top elected official for one of the largest counties in the United States, announced Monday she is taking a leave of absence to receive treatment for clinical depression. We learn more.
Also this hour: Will this extreme heat ever let up? Can we take some solace in knowing it's helping to hold back major storms? We talk it over with Justin Ballard, the new newsroom meteorologist at the Houston Chronicle.
Then, a new study finds some of the most prestigious private colleges in the country – maybe unwittingly in some cases – are giving significant preferential advantages to rich kids even when they have the same SAT scores and academic qualifications as less-affluent students. We explore what Houston-area college admissions officials do to protect against such unfair advantages.
Plus we talk with a neuroscience expert at Rice University who argues we need a media code of conduct and new regulations to protect people from misinformation in the age of A.I.
And we chat with composer and musician Justin Sherburn about his performance next month at The MATCH of his own live music score for a 1928 silent documentary film called Man with A Movie Camera.