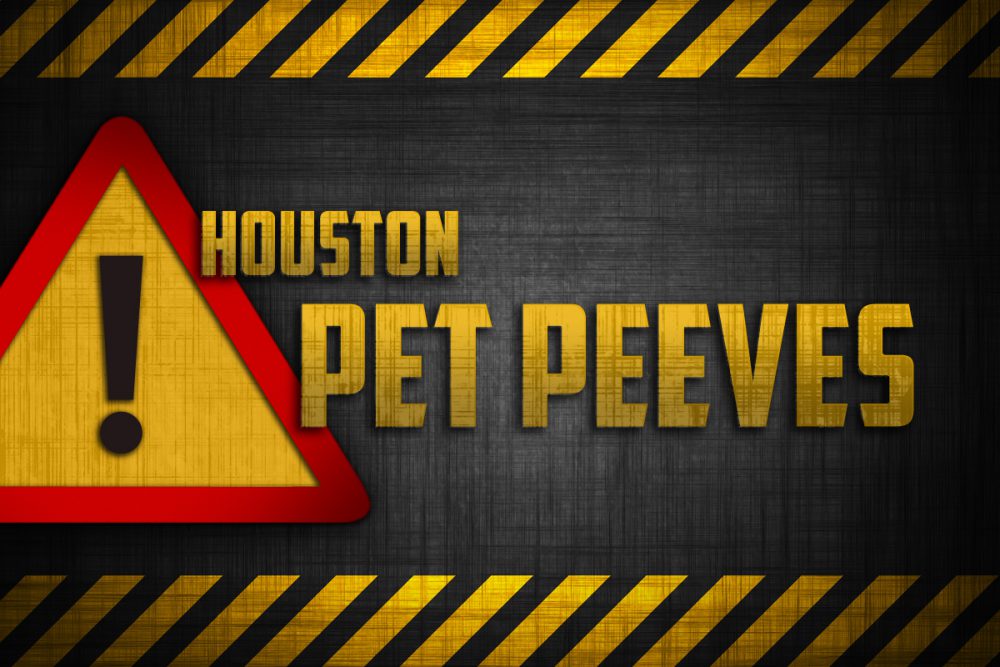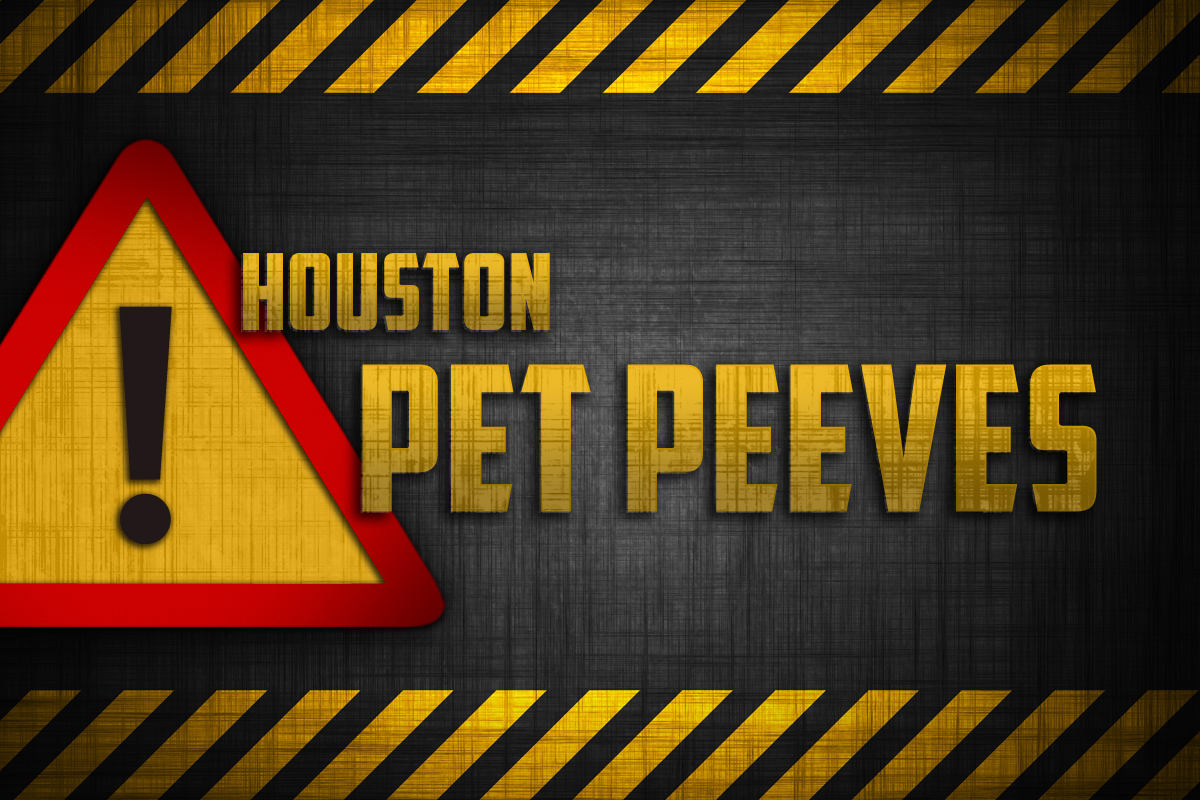 Over the next few weeks, students across Greater Houston are returning to school. While Houston ISD begins its new school year on Aug. 28, some other area districts are getting rolling as early as today or later this week.
It's something parents and kids, in some ways, look forward to, and others bemoan. There may be something about the back-to-school experience that, well, annoys you a little bit, from the return of heavier traffic patterns, to those back-to-school clothes and supplies, to early alarms and school-related drama.
Fortunately, we have a way for you to get those slights off your chest. On the first Monday of each month we set aside a little time for those smaller annoyances, the minor frustrations that make our lives in the Bayou City just a little less than they could be.
Why take this time? Because you can't tackle the major challenges of life if you let the minor ones bring you down! Our solution is called Houstonian Pet Peeves, and it's your chance to vent.
In the audio above, Houstonians share their peeves with Houston Matters host Craig Cohen, and his guests, the Houston Chronicle's Lisa Gray, and The Scurfield Group's Craig Hlavaty.
Topics include: Frustrations over some districts' school schedules, how trains in Houston's East End continue to create traffic snarls especially when they stop at intersections, and general frustration about our long summer of extreme heat, which seems unlikely to let up anytime soon.