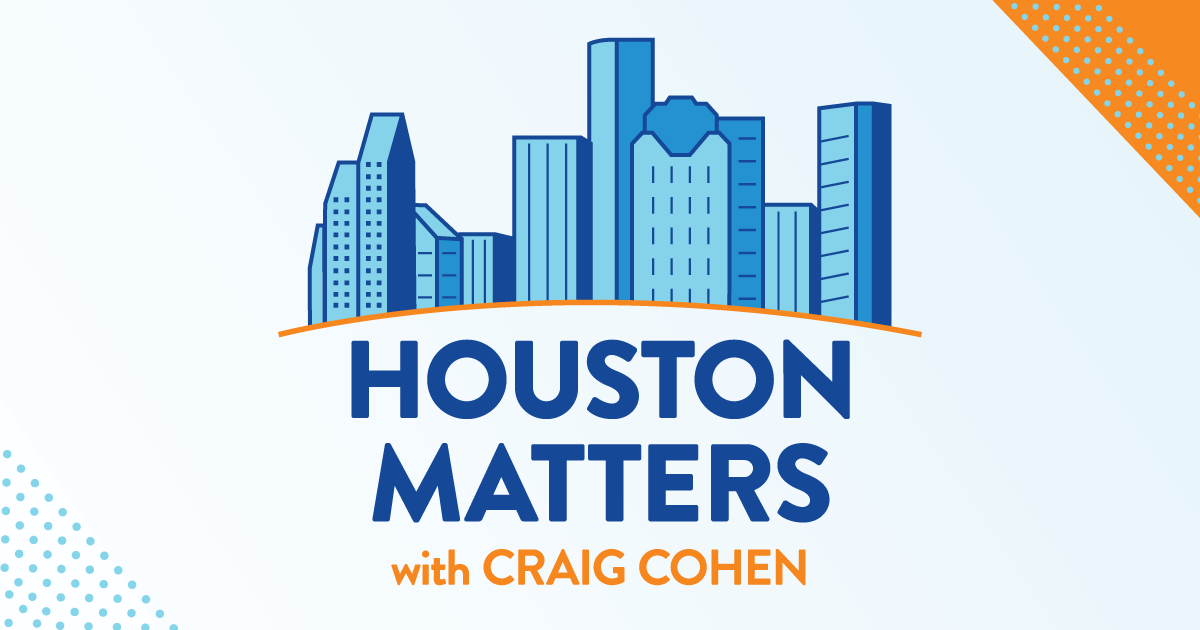 On Monday's show: A trial begins in federal court in Galveston today. Judge Jeffrey Brown will hear from local officials and advocacy groups who allege Galveston County Commissioners Court approved district maps that intentionally discriminate against Black and Hispanic voters.
Also this hour: We offer listeners their monthly opportunity to share their pet peeves about life in Greater Houston.
And we separate narrative from reality when it comes to the Houston Astros as we get an update on Houston sports from Jeff Balke.