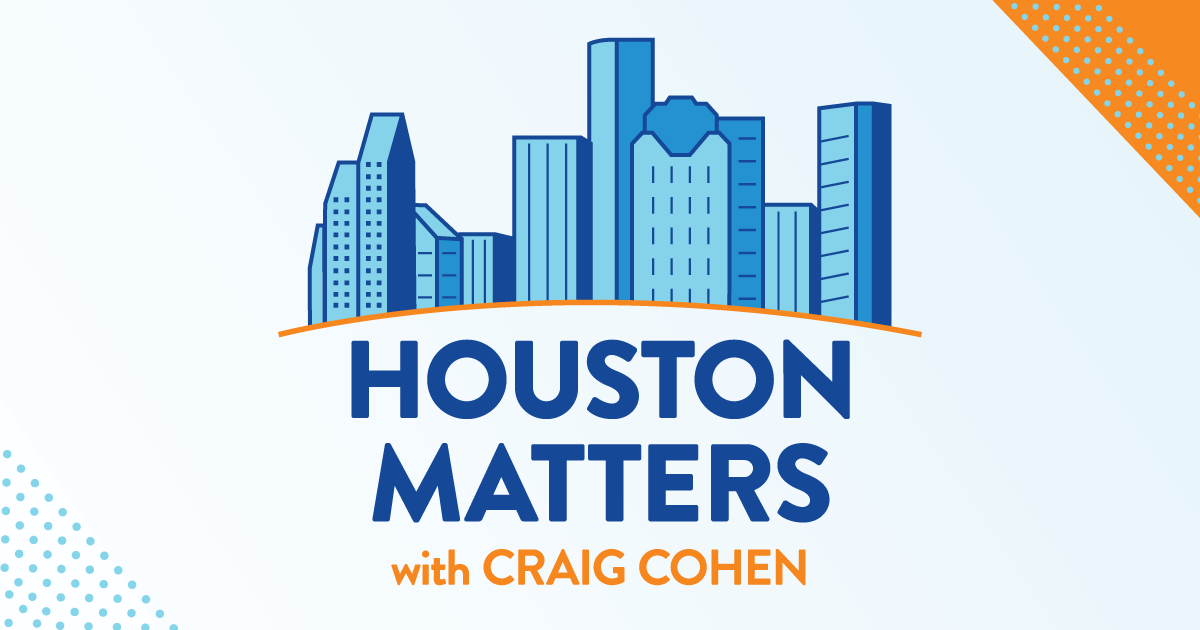 On Friday's show: News 88.7's politics reporter Andrew Schneider joins us to share the latest in Ken Paxton's criminal trial, and News 88.7 education reporter Dominic Anthony Walsh reviews developments at Thursday night's Houston ISD board of managers meeting.
Also this hour: We discuss why some are so protective of certain mythologies and moments from Texas history – whether they're accurate or not.
Then, we ask this week's "non-expert" panel to weigh in on this weekend's Air Hockey World Championships here in Houston and ask them what to make of what looks like a question mark in space as we break down The Good, The Bad, and The Ugly of the week.
And Houstonians share their experiences working in extreme heat.