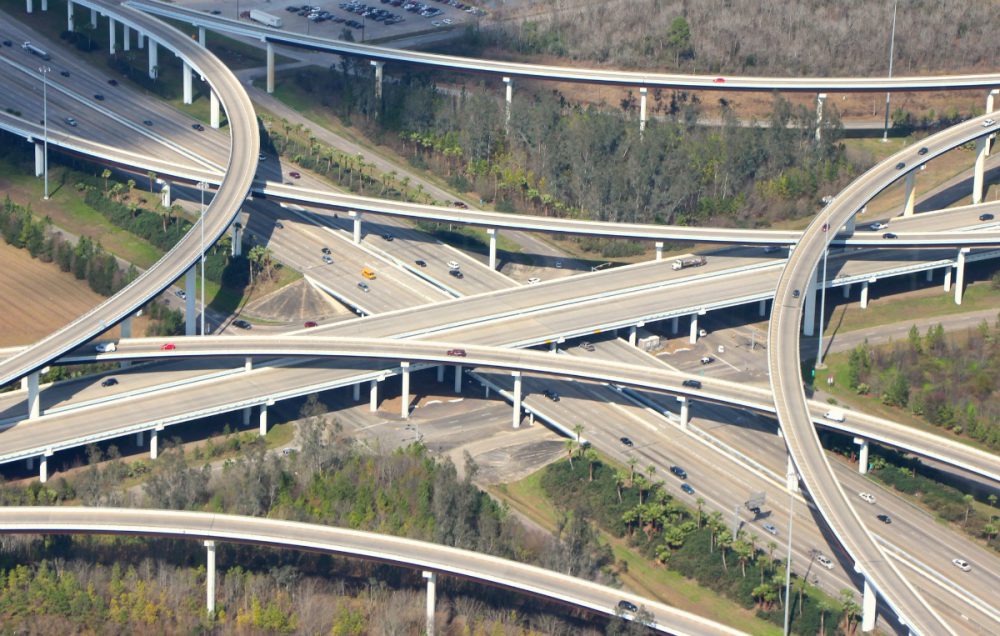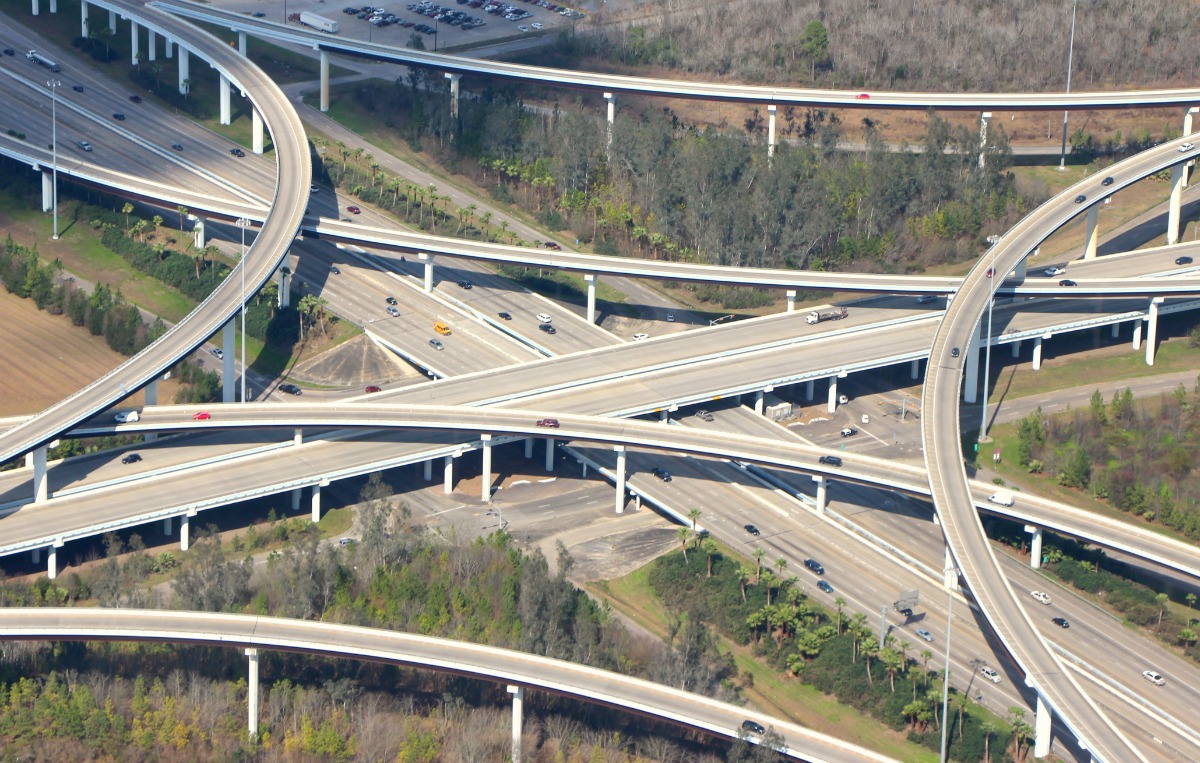 Veronica O. Davis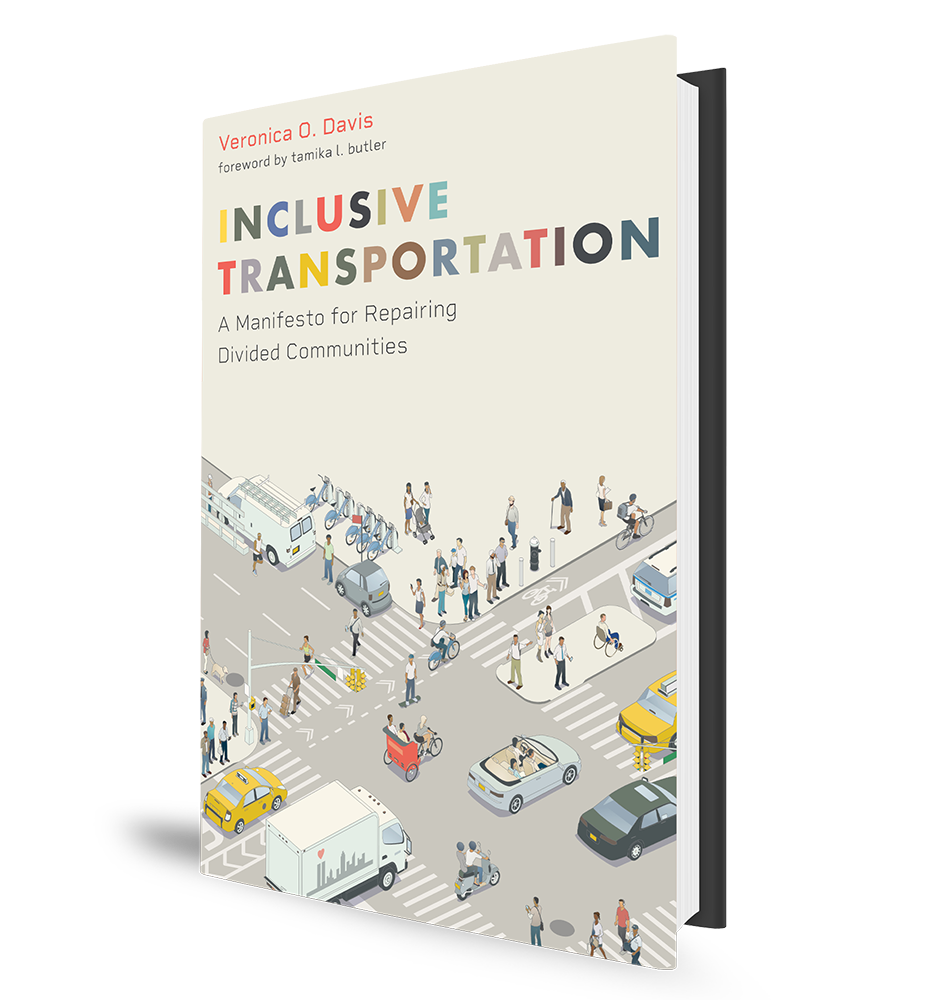 is a self-described "transportation nerd." As director of Transportation and Drainage for the City of Houston, she's around it all the time.
She's also a third generation member of her family to work in the field. And that means she knows firsthand about inequalities in transportation planning, as she writes about in her new book called Inclusive Transportation: A Manifesto for Repairing Divided Communities.
While designed for fellow transportation officials, her book also raises questions and ideas that have probably crossed the minds of most Houstonians about why roads and highways are built where and how they are.
She writes, "Show me a transportation network, and I will tell you the values of the decision-makers who designed it."
In the audio above, Davis shares what she sees as inequalities in how transportation projects are designed, and cites an example that led her own mother to be displaced by an I-10 expansion through Louisiana decades ago.