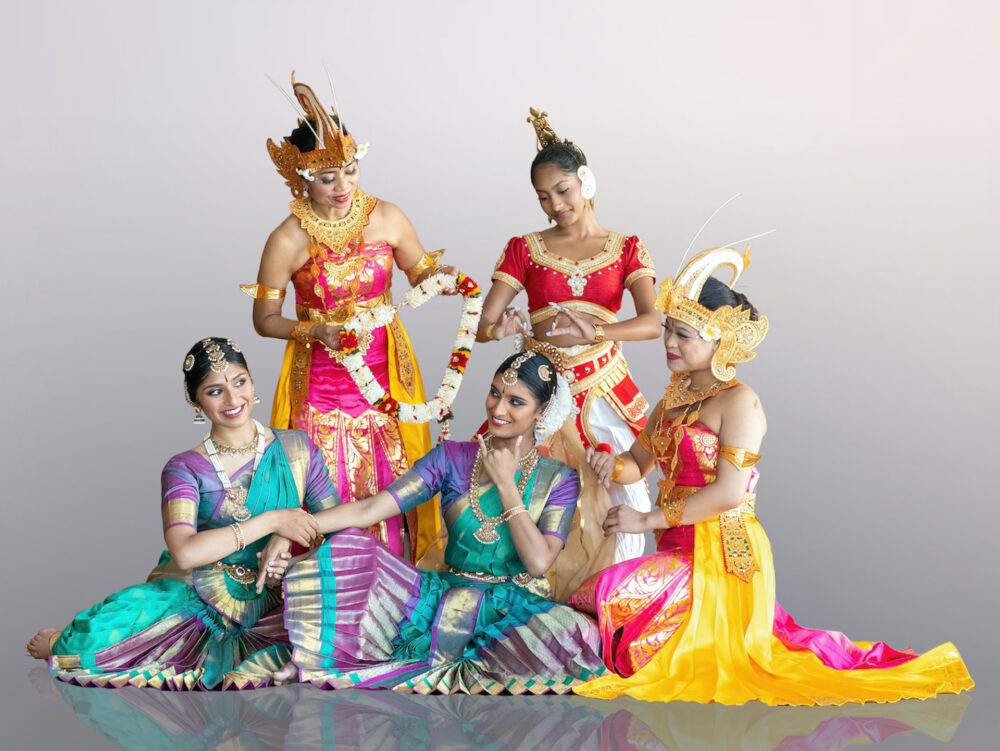 The Ramayana is a classic story from Hindu mythology, telling the story of Rama and his conflict with the villainous Ravana, King of Lanka, who has kidnapped Rama's consort Sita and trapped her in a forest.
Using this epic as the backdrop, dancer and choreographer Rathna Kumar has assembled a dance program called Transcending Borders: The Ramayana Project, featuring dance and music styles originating in India, Sri Lanka, and Indonesia.
The premiere performance will take place Saturday, Aug. 5, at 7 p.m. at Asia Society Texas.
In the audio above, Kumar discusses the way these styles complement each other and why these ancient stories remain with us for centuries.