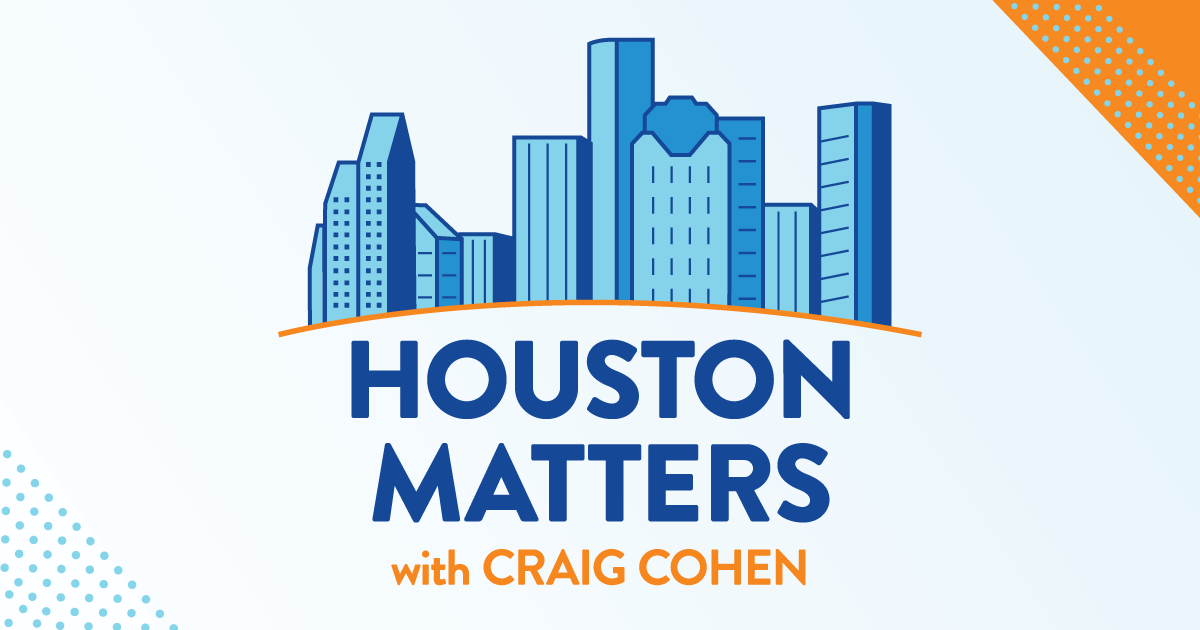 On Thursday's show: Katy ISD voters will decide in November whether to approve a record $840.6 million in bond proposals, which the fast-growing school district west of Houston wants to use for new campuses and building renovations, security and technology upgrades, and improvements to its athletic facilities.
Also this hour: We talk with a City of Houston transportation official about how her family's been impacted by inequalities in transportation planning. Veronica O. Davis writes about that in her new book, Inclusive Transportation: A Manifesto for Repairing Divided Communities.
Then, we revisit the city's contract with ShotSpotter. The company detects shots fired and informs police so they can investigate. What do we make of Houston police saying it's contributing to slowed response times for other emergencies?
And we learn about a performance this weekend combining music and dance from multiple south and southeast Asian cultures.