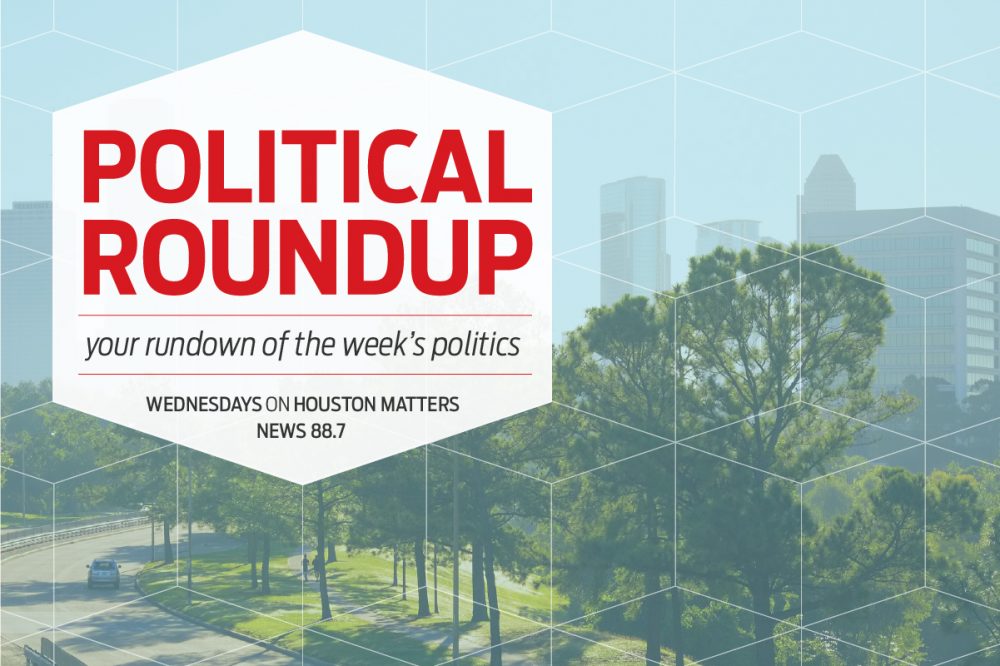 Framber Valdez's no-hitter wasn't the only shutout Tuesday night. The Astros starter's masterful 93-pitch, complete game, 2-0 win over Cleveland was dazzling, but its impact may pale in comparison to something that also occurred Tuesday night in Eagle Pass.
The city council there voted 4-0 to rescind an affidavit the city's mayor had signed designating a publicly owned park as his own private property so that the Texas Department of Public Safety could close it, place shipping containers and razor wire along it, and then arrest hundreds of migrants there on state criminal trespassing charges.
It's also the staging area for the much-debated buoys placed in the Rio Grande by Texas DPS at Gov. Abbott's direction. That move led the Biden administration to sue the state of Texas last week. Attendees at last night's Eagle Pass City Council meeting expressed their outrage for more than an hour before council members voted to rescind the affidavit.
In the audio above, we discuss that and a number of other developments in local, state, and national politics. This week's guests are Nancy Sims, a University of Houston political science lecturer, and Brandon Rottinghaus, UH professor of political science and co-host of Houston Public Media's Party Politics.
Other topics this week include the latest indictment of former Pres. Donald Trump and public squabbling between Mayor Sylvester Turner and state-appointed HISD Superintendent Mike Miles over policy changes at the district.