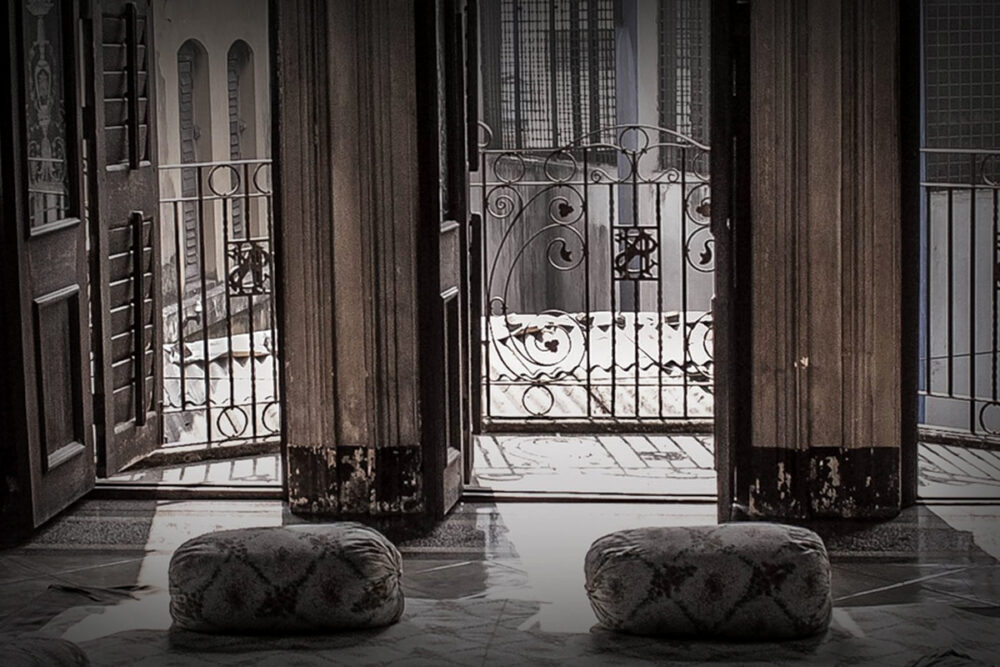 *Note: This interview contains a reference to an instance of suicide.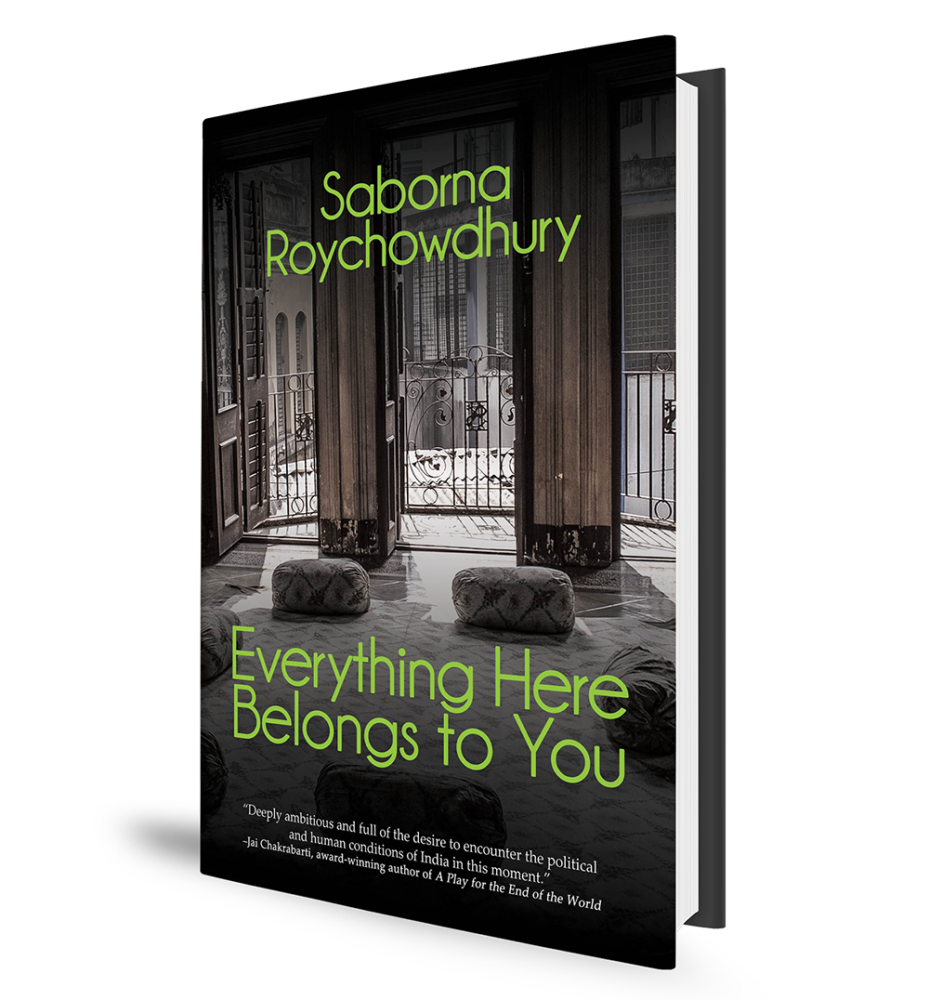 In 2004, Houston writer Saborna Roychowdhury was a chemistry teacher who happened to be taking a creative writing course in Boston. The teacher asked participants to meditate, and they were asked to write a short story about whatever came to mind.
What Roychowdhury conjured was an image from her past that would eventually become her latest novel, Everything Here Belongs to You, a story that challenges ideas about class, religion, and child labor in her native India.
"That night, I saw an image of a girl that I used to know," she said. "And this girl was very thin, very emaciated, very frail looking. And she had two braids. And she had big sad eyes."
The image was of a real person who was a servant in the home of Roychowdhury's aunt in Kolkata. Every month, the girl's father came and took almost all of her earnings.
"So, the girl had almost no money left even though she worked day and night at my aunt's place," she said. "She never had any money for herself."
The father kept asking for more and more money.
"And the girl used to cry a lot and come to my aunt and complain that, 'What am I? Am I a bank for him? Am I going to just keep on supplying paper notes to my father for the rest of my life?'" Roychowdhury said.
Distraught and hopeless over her situation, the girl eventually committed suicide.
Her story stayed with Roychowdhury ever since and was the image that inspired her first short story in that writing class.
"I didn't even know that she was sitting in my subconscious," she said.
But that image continues to linger in Roychowdhury's psyche to this day, and now she's expanded that short story into a novel about a young girl named Parul, who's a servant in a middle class home in India. She faces numerous innner conflicts. She's growing up as a second-class citizen in the only home she has ever really known. She's a Muslim living in a Hindu home. And she's trying to cope with the hopelessness of her situation.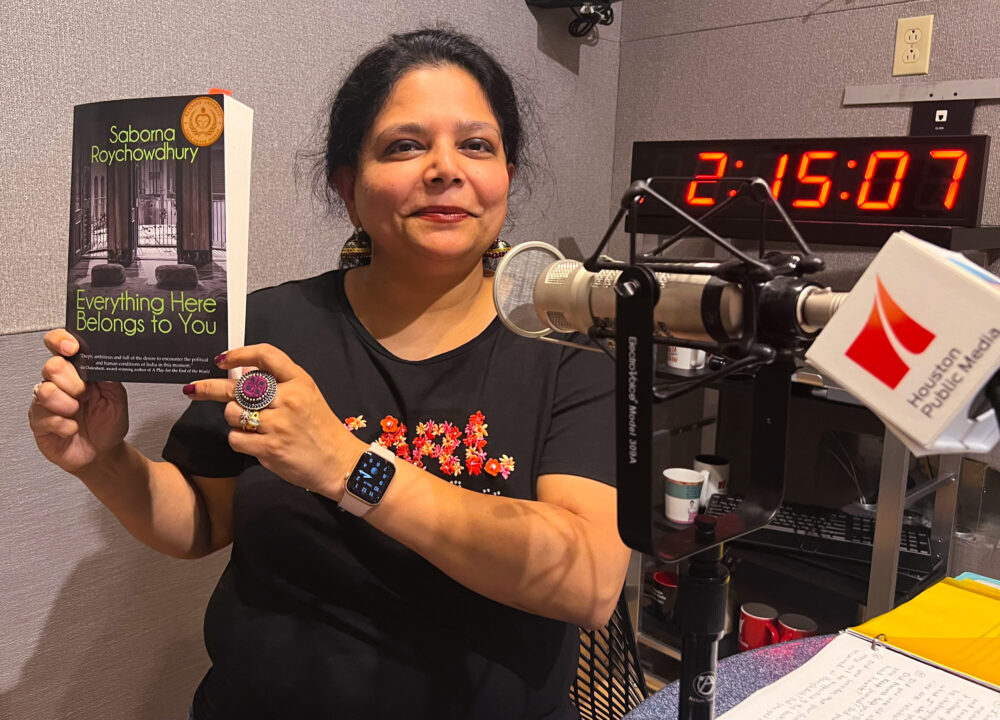 In the audio above, Roychowdhury tells Houston Matters producer Michael Hagerty about the real girl who inspired her novel, about her own experience growing up as a more privileged child in a home with a young servant, and about how she hopes the novel changes people's thinking about class and child labor around the world.
She says she hopes readers will consider what they would do in a similar situation, if they believe certain people deserve more privileges and opportunities in life.
And, while she could not save the life of the young girl who worked in her aunt's house, she hopes to accomplish something for her and others like her.
"I do believe that characters they are kind of living out there in the cloud somewhere, and they are looking for a compassionate human companion to come to and tell their story," Roychowdhury said. "And they will kind of haunt you til you tell their story."
She said she feels like if she had not written this novel, the girl would have continued to linger in her psyche asking Roychowdhury to do her justice.
"I want the world to rethink this process of hiring young girls, and treating them as different," she said. "And never giving them an opportunity. And letting them get victimized by their own family."
Roychowdhury has a book signing and reading on Aug. 4 at Basket Books.