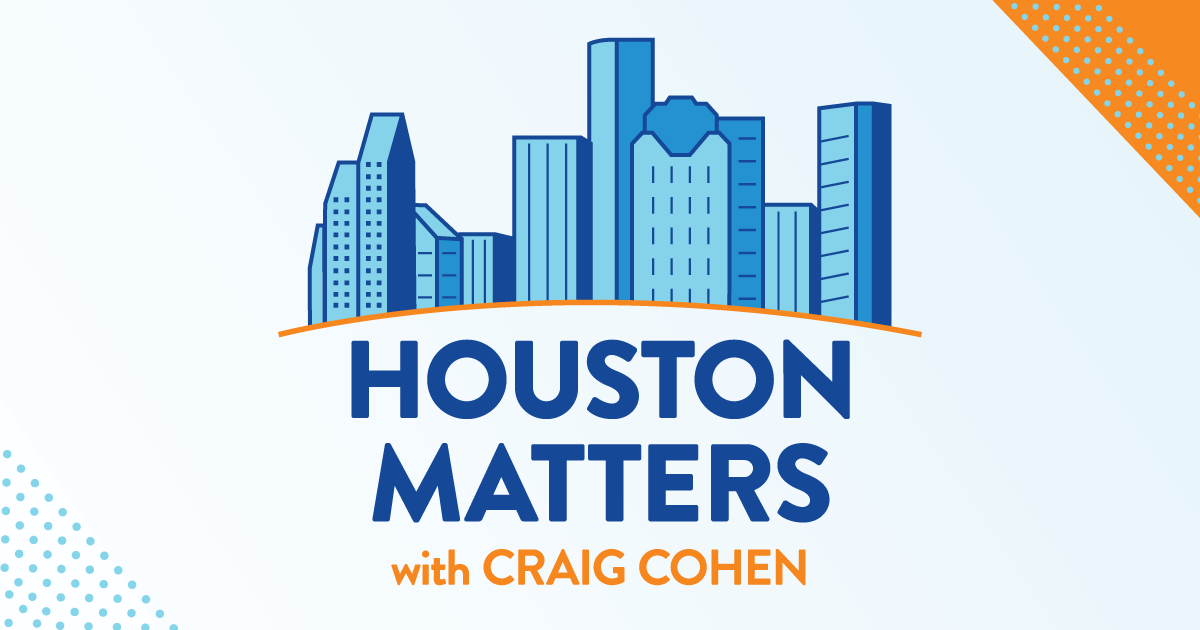 On Wednesday's show: As Mayor Sylvester Turner and HISD Superintendent Mike Miles lock horns over plans to convert some school libraries to "team centers," we discuss what the mayor and his successor can and can not do about what's happening in Houston's public schools. And we talk over other developments in politics in our weekly roundup, including the latest indictment of former Pres. Donald Trump.
Also this hour: A conversation about the use of psychedelic drugs in the treatment of PTSD. We talk with Dr. Lynette Averill from the Debakey VA Medical Center and Dr. Amy McGuire from Baylor College of Medicine.
And we learn how a haunting image from the childhood of Houston writer Saborna Roychowdhury became her latest novel, Everything Here Belongs to You, which challenges ideas about class, religion, and child labor in her native India. Roychowdhury has a book signing and reading on Aug. 4 at Basket Books.